I am a sinner, I must confess. I adore fine things, fine places, and fine food. Not because I'm a snob, but because I find happiness in appreciating excellence.
When I first visited Euforia, I felt that my senses had been pampered and my mental and emotional well-being had been restored.
I can't convey the exquisite beauty of this villa or the enthusiasm that Alexandra Bogatu has for this project. How much care she takes over every single detail: food, services, design, everything.
And I have tremendous respect and admiration for such people and businesses. A business made just for money means nothing to me. A person who lacks empathy, passion, honesty, impeccable taste, and compassion is not my type.
So you can understand why this interview with Alexandra Bogatu, owner of Euforia, was a must on my blog. Alexandra and Euforia embody how I believe everything should be done: professionally, passionately, and with consideration for others.
Embark on a journey to discover the exquisite beauty of Romania's probably most aesthetic seaside villa, Euforia.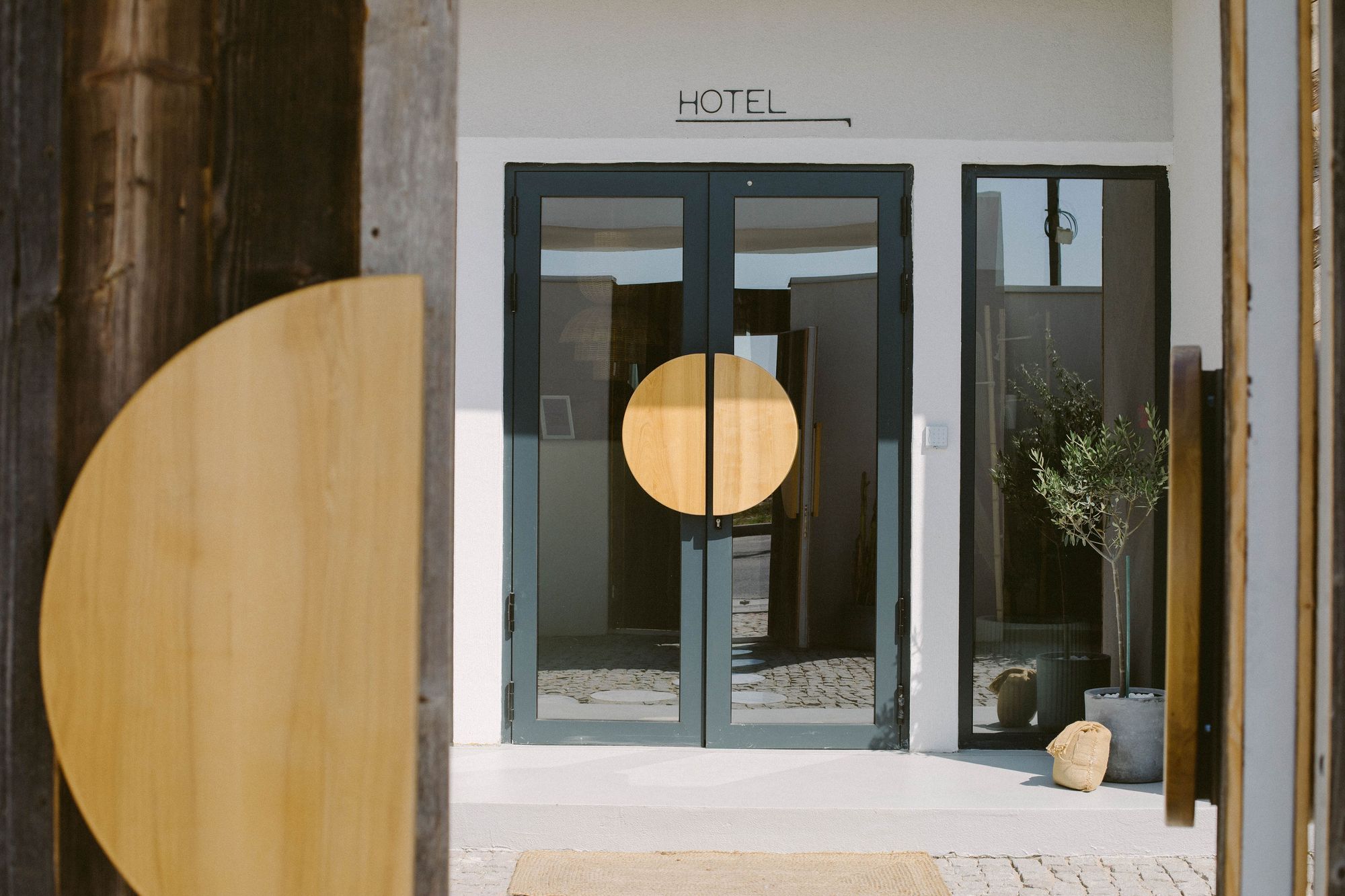 When I first visited Euforia with Dana Sota in July, the home decor details, the food, and the people completely blew me away. Please explain how Euforia came to be.
Euforia came to life from my deep appreciation for the building's unique location, nestled so close to the mesmerising Black Sea.
Eforie, with its royal vibe and rich history, offered the perfect backdrop for what I envisioned.
Euforia was conceived to be a place of serenity and beauty, where the spirit of Eforie's history and the allure of the Black Sea converged seamlessly.
The collaboration with Annterior Studio was instrumental in capturing this essence. We both shared a passion for restoring old buildings and giving them new life, combining the serenity of the past with the elegance of the present.
This collaboration resulted in a distinctive blend of aesthetics that truly embodies the spirit of a retreat.
Minimalism with a splendid touch and exquisite taste: Euforia exudes effortless beauty. This is how I perceive Euforia. Tell me more about your collaboration with Annterior Studio. Why did you decide to invest in high-quality furniture and home decor items?
Our collaboration with Annterior Studio was a natural fit.
We all shared a love for old, beautiful buildings and reinvigorating them. We aimed to create a space that reflected the serenity and authenticity of the location.
What sets their approach apart is their love for art and antiques, curated at Heartwood.
These antique pieces, carefully sourced and thoughtfully integrated into Euforia's design, contribute to the Hotel's unique character and add a sense of rooting and authenticity that guests can appreciate during their stay.
This curation was a testament to our commitment to preserving the historical and natural beauty of Eforie.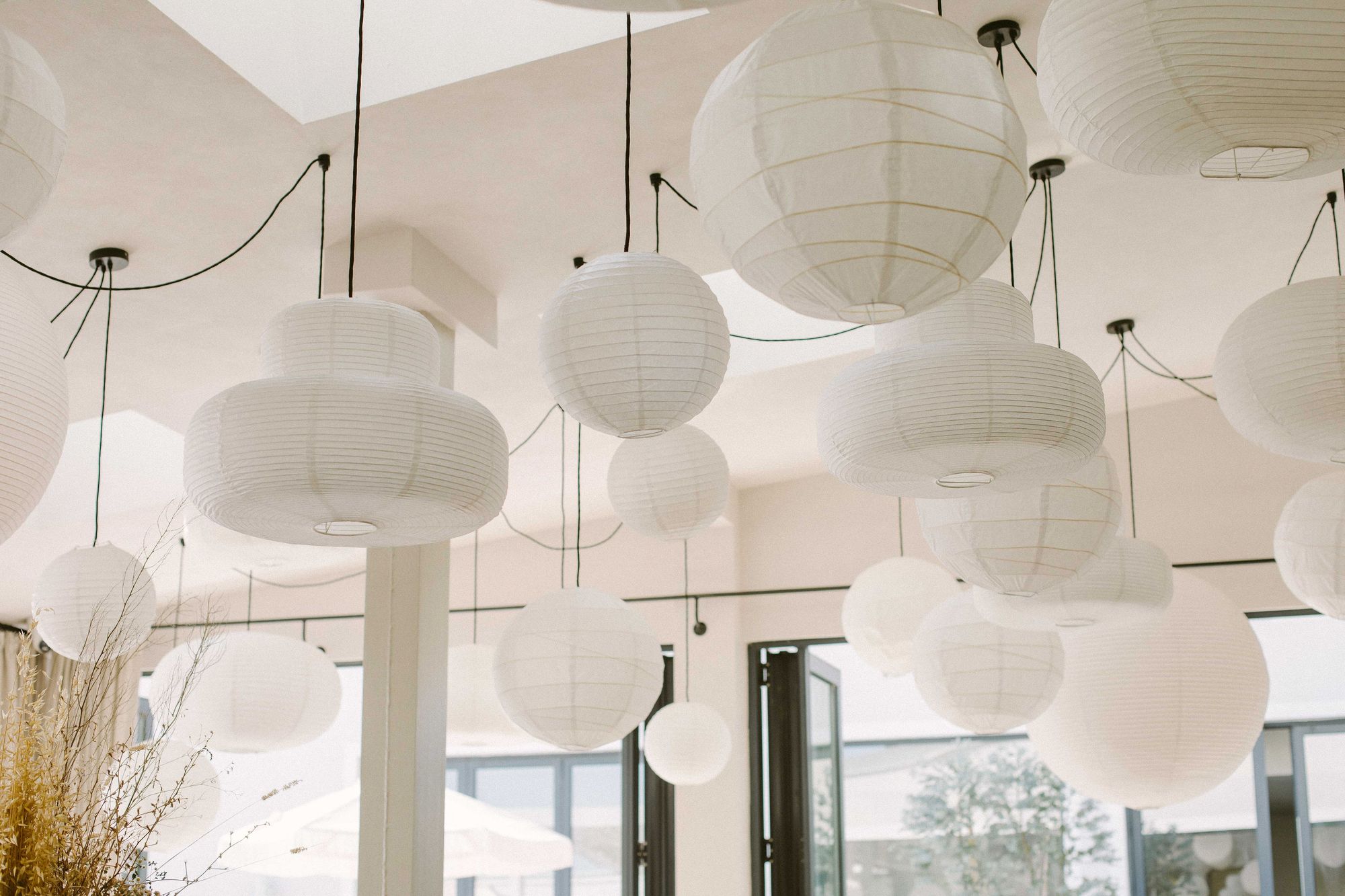 And the food—oh my goodness, the food. Why, once again, did you decide to invest in a chef? Also, tell me more about the menu and the quality of the ingredients you buy and use.
I am so happy you said that! It means the mission was accomplished. The decision to invest in a chef was driven by a desire to offer a complete experience to our guests.
Food is an essential part of any retreat, and we wanted to provide a culinary experience that matched the energy of Euforia. Our menu is inspired by Mediterranean cuisine, using the finest and freshest local ingredients.
Quality is of utmost importance to us, and we believe it's the little details that elevate a dining experience.
Aside from the food and the atmosphere, there is also a spa area. Please tell me about the services you offer.
Our spa area is an extension of the overall concept of Euforia.
We offer a range of services that promote relaxation and well-being. Guests can enjoy treatments like massages, sauna, hammam, jacuzzi, and more.
It's a space designed to help guests unwind and indulge their senses. From next year, we will offer a greater pallet of med Spa treatments, such as ozone therapy, IVs, Physical Therapy and much more, so stay tuned.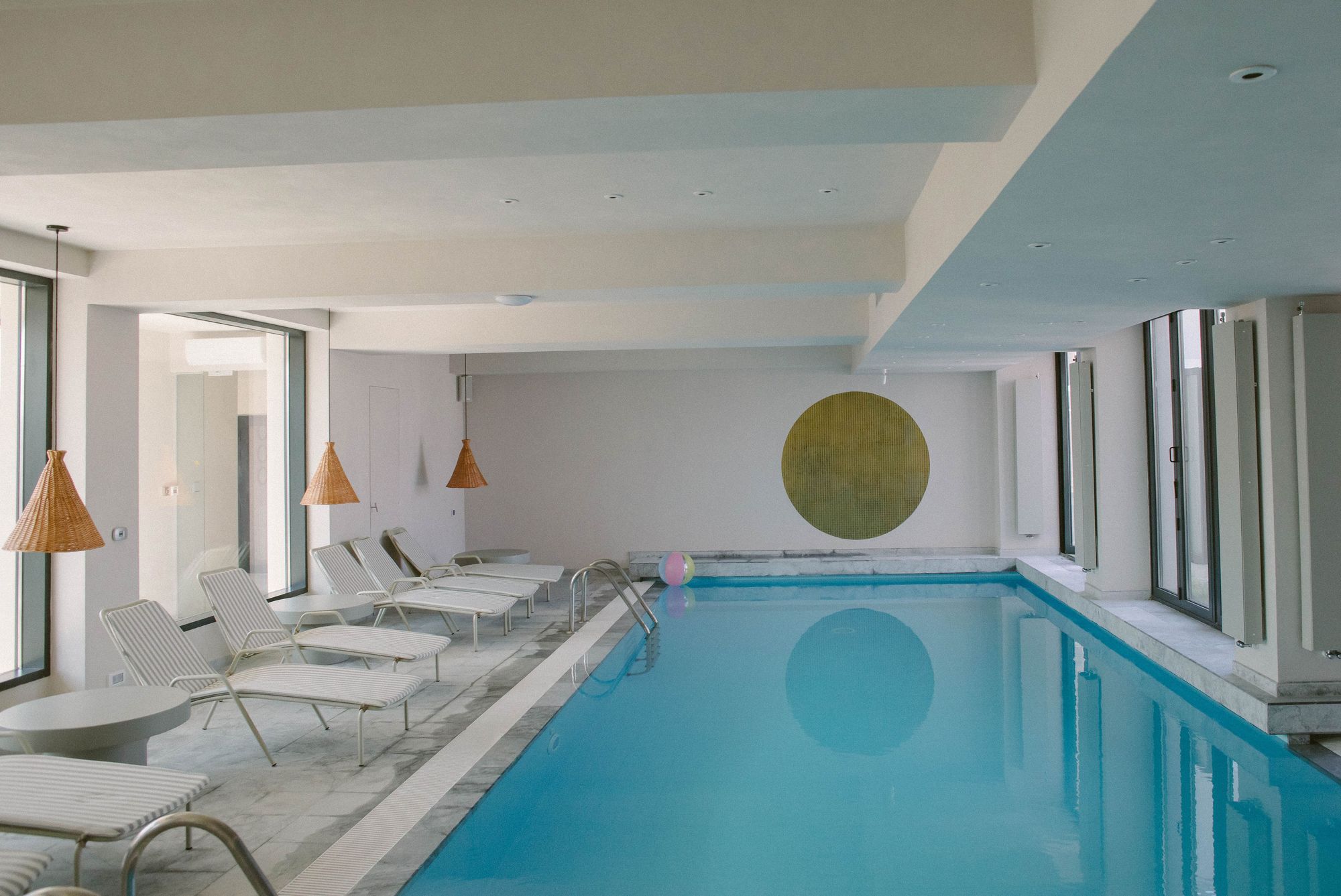 How are the people who choose to indulge their emotions and senses by staying a few days at your villa?
The people who choose to stay at Euforia are those who seek a unique experience.
They appreciate the beauty of simplicity and find serenity in their surroundings. Our guests are individuals who value authenticity, quality, and a deeper connection with their environment.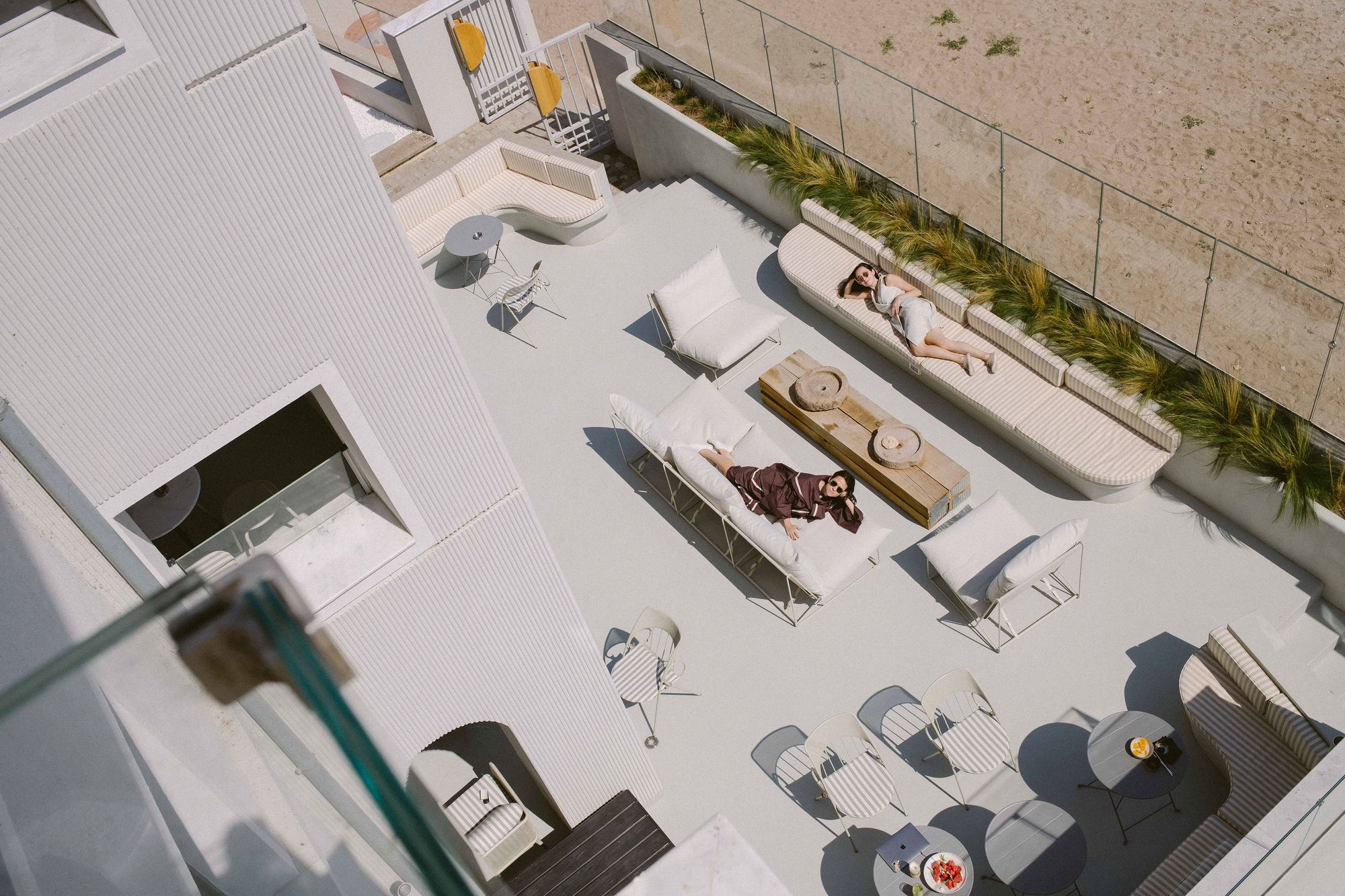 Euforia's Instagram account is unquestionably beautiful. Have you always had a keen sense of aesthetics?
Thank you so much for mentioning that. Aesthetics have always been a significant part of my life, and I have my mom to thank for that. She has always been an art and antique lover, so I grew up in this environment.
I believe that beauty can be found in simplicity and imperfection. Euforia's design and overall concept reflect this belief. It's about finding beauty in the details, the history of a place, and its surroundings.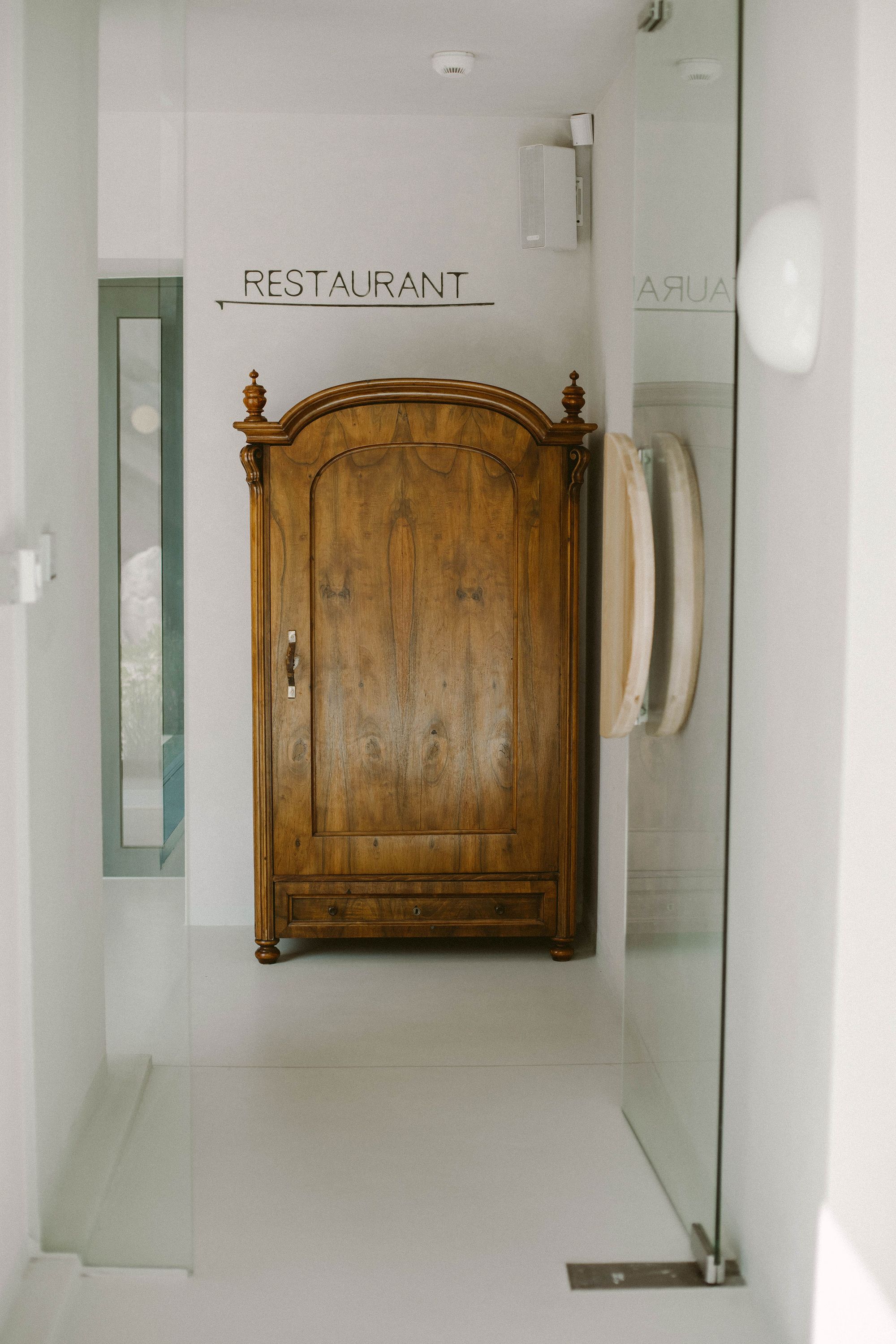 You are also the owner of @rezident.ro and @rezidentlamare. Please elaborate on these two projects.
This was my first baby. @rezident.ro is a pioneering project reshaping travel experiences by offering carefully selected apartments across Romania. Founded in 2017, the vision was to provide travelers with a personalised, memorable stay.
With over 70 units in our portfolio, our apartments are located in diverse regions, from Bucharest to mountain retreats (Predeal) and coastal getaways: Eforie Nord, Constanta, and Corbu.
Our commitment to service and design is unwavering, each one of them being uniquely decorated. Each unit is meticulously curated to evoke a "home away from home" ambiance, with a focus on top locations specific to each area.
A new addition to our portfolio is @rezidentlamare, also designed and curated by Anna and Maria from Annterior Studio, offering a unique blend of coastal relaxation and urban comfort, emphasising that the Romanian seaside is captivating year-round.
Beyond just accommodation, @rezident.ro aims to create lasting memories and showcase the beauty of Romania, ensuring every traveler enjoys an enriched and extraordinary journey.
What women inspire you?
Women who inspire me are those who have a strong sense of purpose, creativity, and resilience. Those who are unafraid to follow their passions and make a positive impact on the world.
Maybe I am a bit idealistic, but I do think that one can have it all.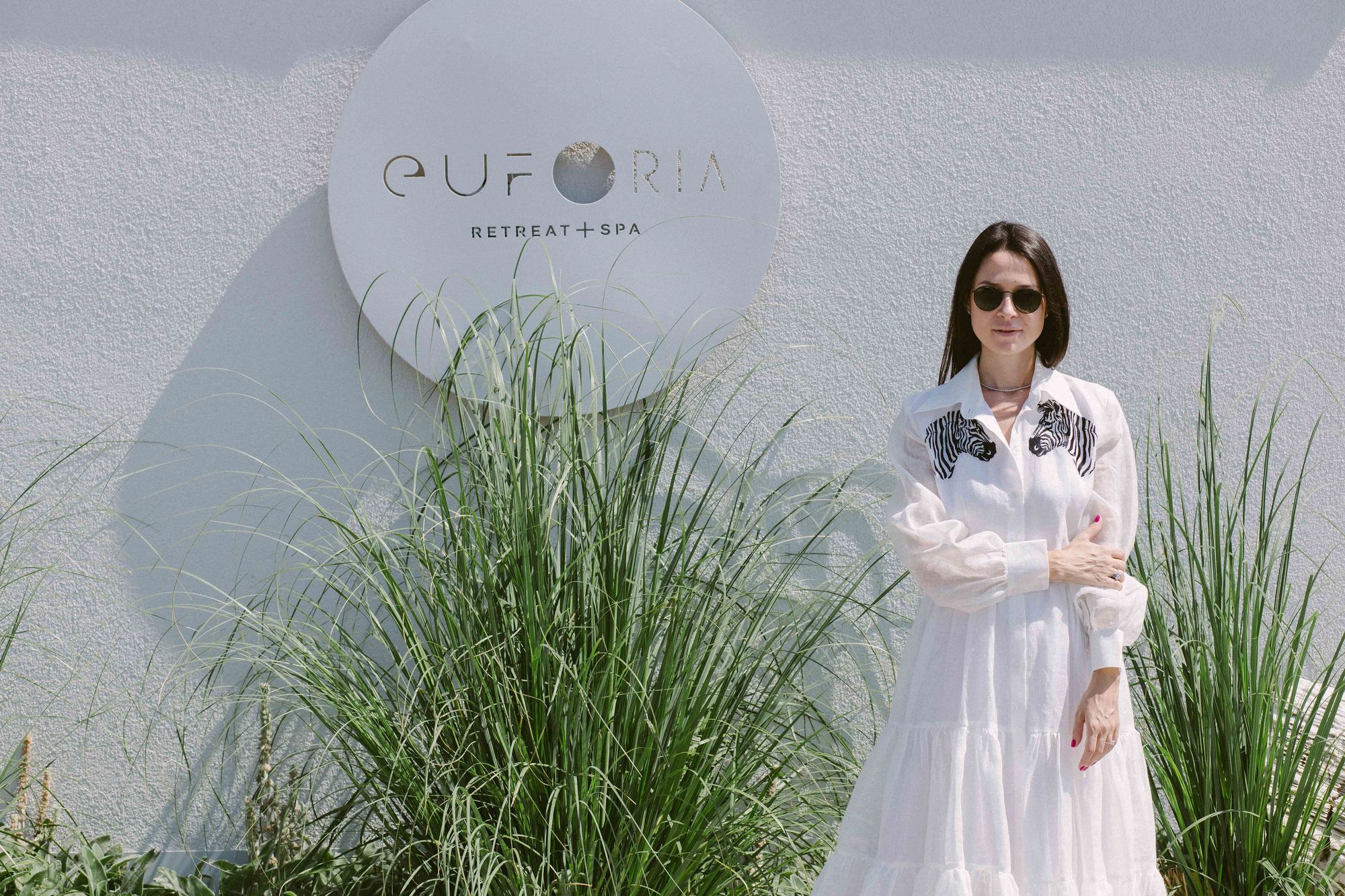 What does happiness mean to you?
Happiness, to me, is finding joy in the little things, appreciating the beauty of the world, and having the freedom to pursue what you're passionate about. It's about creating and curating spaces and experiences that bring joy to others while staying true to yourself.
Foto: Lovely Ioana Buru, Desene cu lumină