In today's article, part of the #MusaideVizitat / #MustVisit Campaign, Ioana Buru - the one who took the wonderful photos- and I invite you to discover ESHTE, a space where good taste has impeccable coherence.
On Doamnei Street 15, where ESHTE is located, I met a remarkable woman. From the moment I turned my gaze towards her, I knew it had to be Ioana Voloacă, owner of ESHTE and the hostess we were waiting for.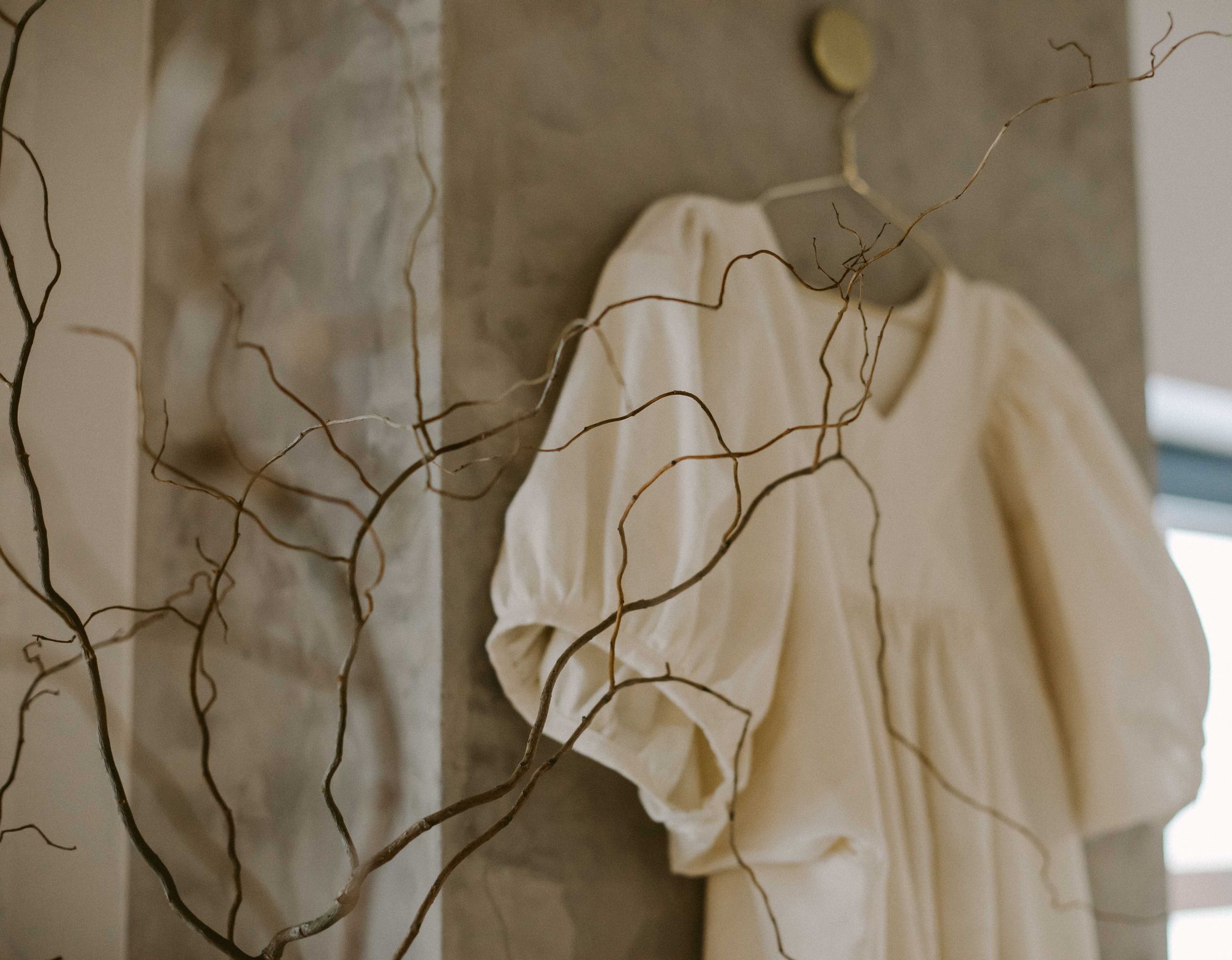 It's this feeling I have when I arrive in a place like ESHTE and I understand that the one who created it "looks" like it. It seems I was not mistaken this time either, but I managed to understand the rationale behind this resemblance.
Ioana is not just the owner of the location, but she also took care of the arrangement of the entire building where ESHTE is located. As for the space where ESHTE actually operates, well, Ioana's merit also includes finding opportunities where others saw only problems and having a vision for a surface that might inspire nothing to others, but which she managed to metamorphose into one of the most beautiful places in Bucharest.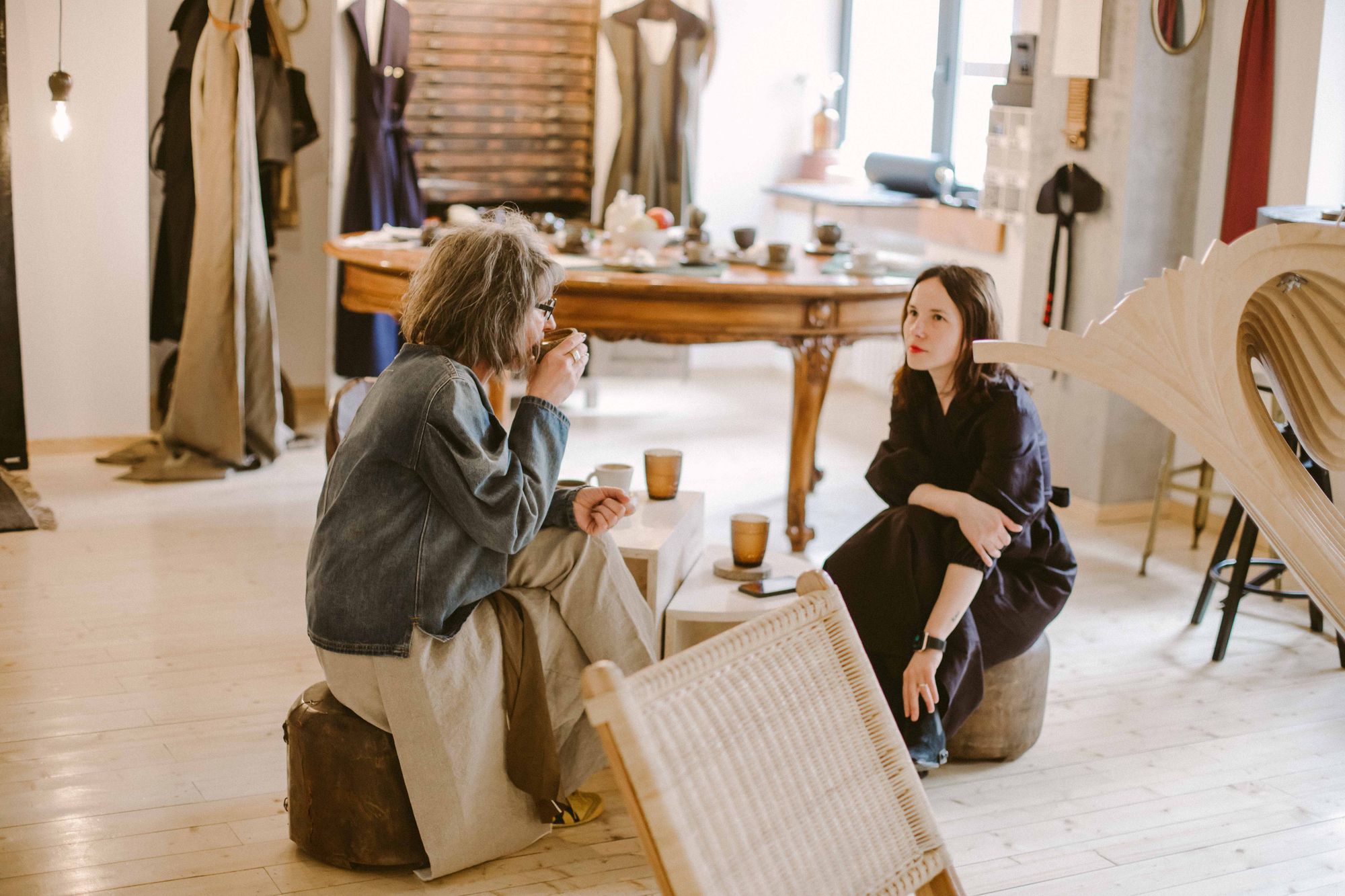 Then, to understand from the outset, ESHTE is not just a coffee shop with impeccable aesthetics, but an invitation to a full sensory experience. That is precisely what Ioana Buru and I are looking for in our visits.
But let's take it step by step...
The name ESHTE comes from the suffix "-ește" ("in Romanian"), a tribute to our origins to which we often, unfairly, attribute negative connotations or, finally, ones unworthy of being passed down to future generations.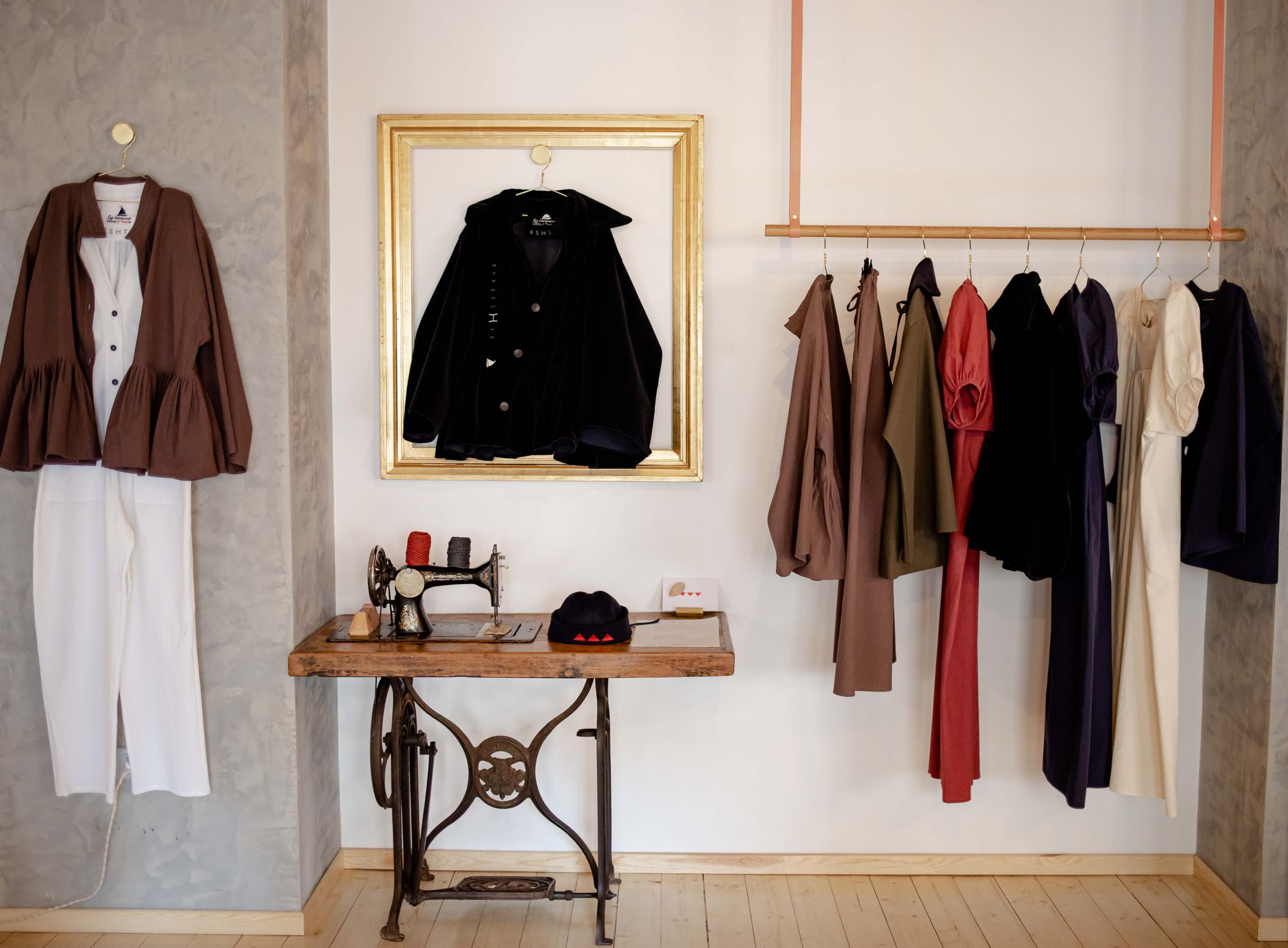 The space, whether we talk about the ground floor or the upper floor, rather resembles a "house" transformed into a "home". From materials, colors, furniture pieces (some from Ioana's own "props", such as the absolutely divine dowry chests), to decorative objects and products intended for sale, every corner inside ESHTE is in perfect harmony with the whole.
And this brings with it the creation of a community, not just simple visits from customers who come to quietly enjoy a coffee (Origo) or buy made in Ro articles. ESHTE is, above all, a place that brings together people with common passions, with a refined sense of aesthetics, with the same natural, unstudied joie de vivre, which cannot be mimicked.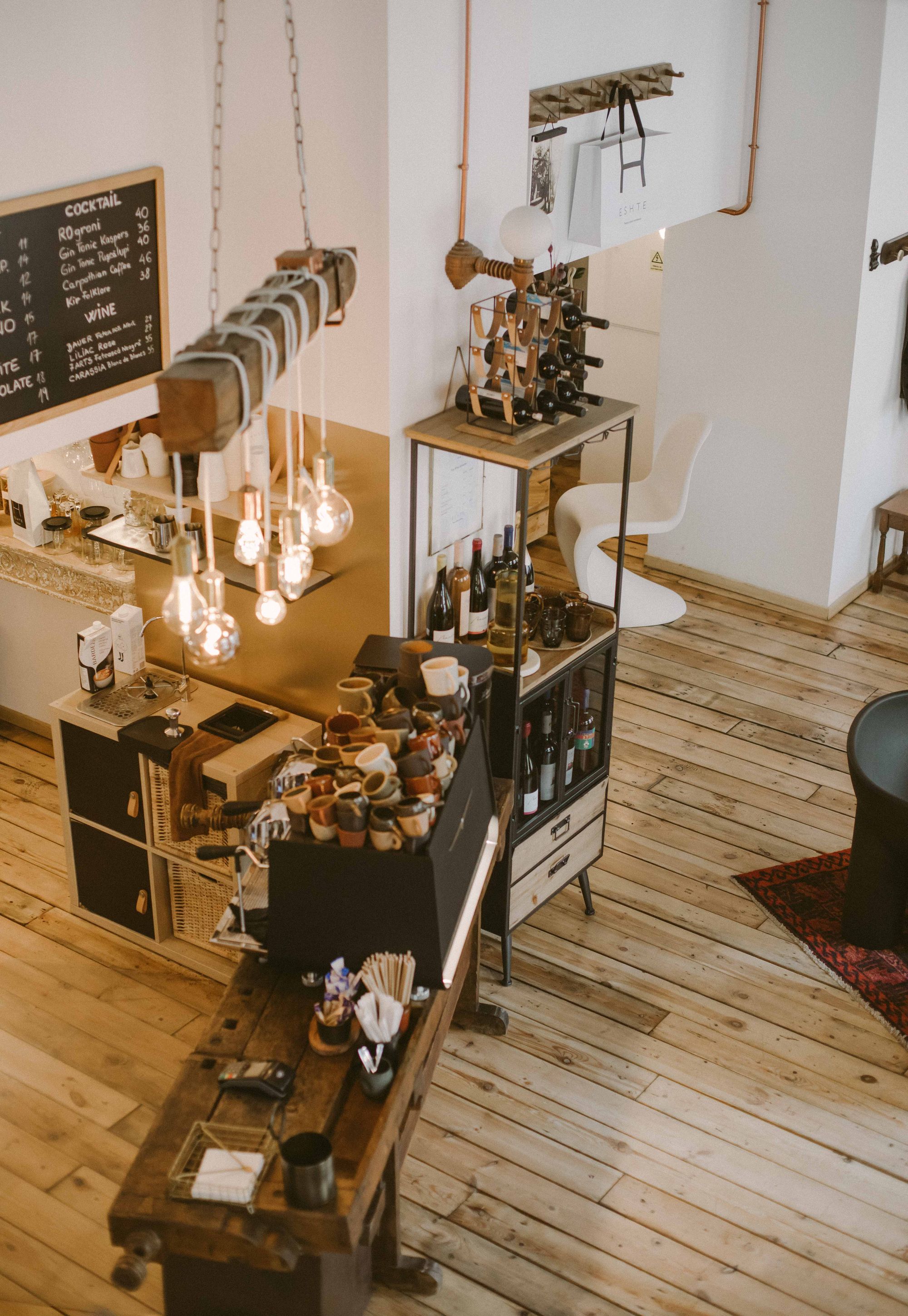 And I return to Ioana, our host, who truly fascinated me during our conversation. She's that kind of person in whose eyes you can read kindness, passion, a certain modesty that you only encounter in a person who is extremely refined, educated, and who knows clearly who she is and what she wants to leave behind. That is my kind of #inspiringwoman.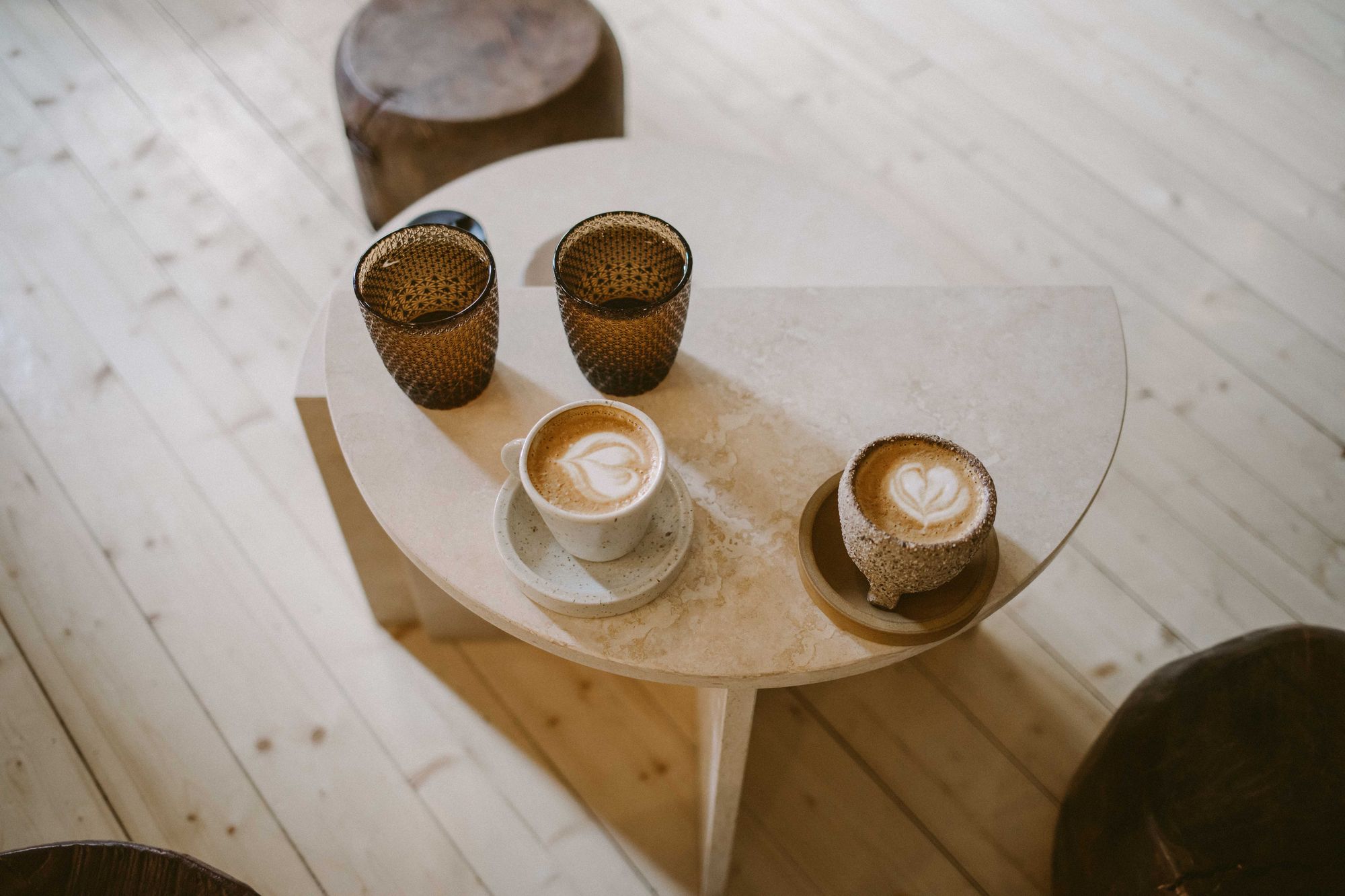 I must tell you about the Romanian brands that you can admire at ESHTE and whose items, once purchased, become part of your universe:
Les Vacances d'Irina, the brand of muse Irina Moroșanu, with whom I sat and chatted in one of the most read and beloved interviews on the blog. For me, Irina's creations represent one of the most beautiful invitations to simplicity as authentic luxury;
Poemi, a brand that makes wonderful ceramic cups. Inspired by the two primary elements: earth and water, each object signed Poemi x ESHTE "tells a story that deserves to be remembered, felt, and listened to";
Freya, a brand of manually poured candles made of natural soy/beeswax;
Créateur 5 d'Emotions x ESHTE, unisex perfume, inspired by Brâncuși's journey from Hobița to Paris. The perfume is, therefore, "an olfactory reinterpretation of a road strewn with the scent of sweet chypre, along with precious wood and subtle leather and smoke chords."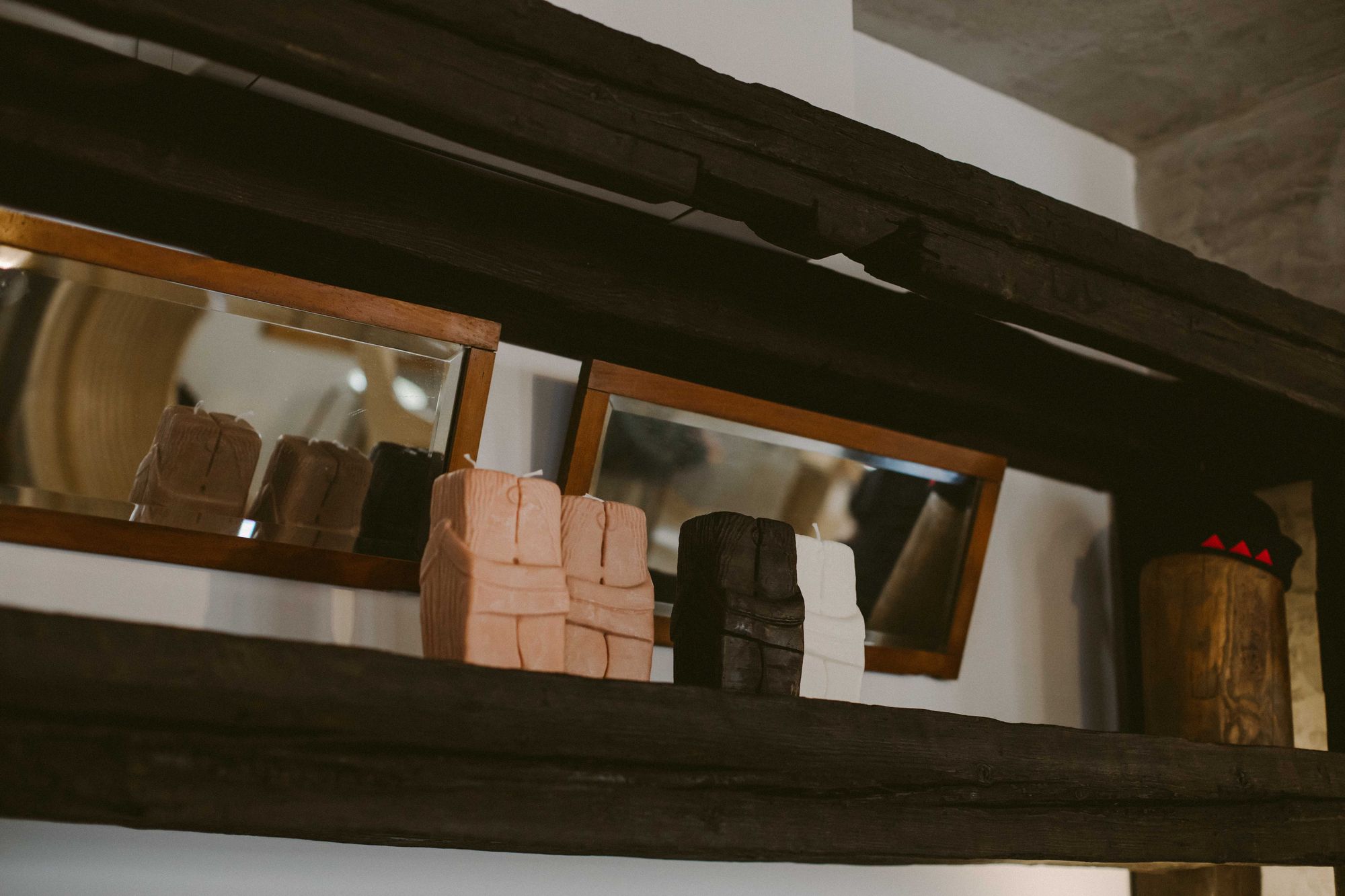 Like other places that I have included in the Must-Visit Category, ESHTE is a business that creates a bridge towards the education of good taste that we can cultivate at 4 years old, and at 20 - 30, but also at 50 or 80 years old. But it is essential to open our hearts and minds, to let the path of beauty and goodness reach us.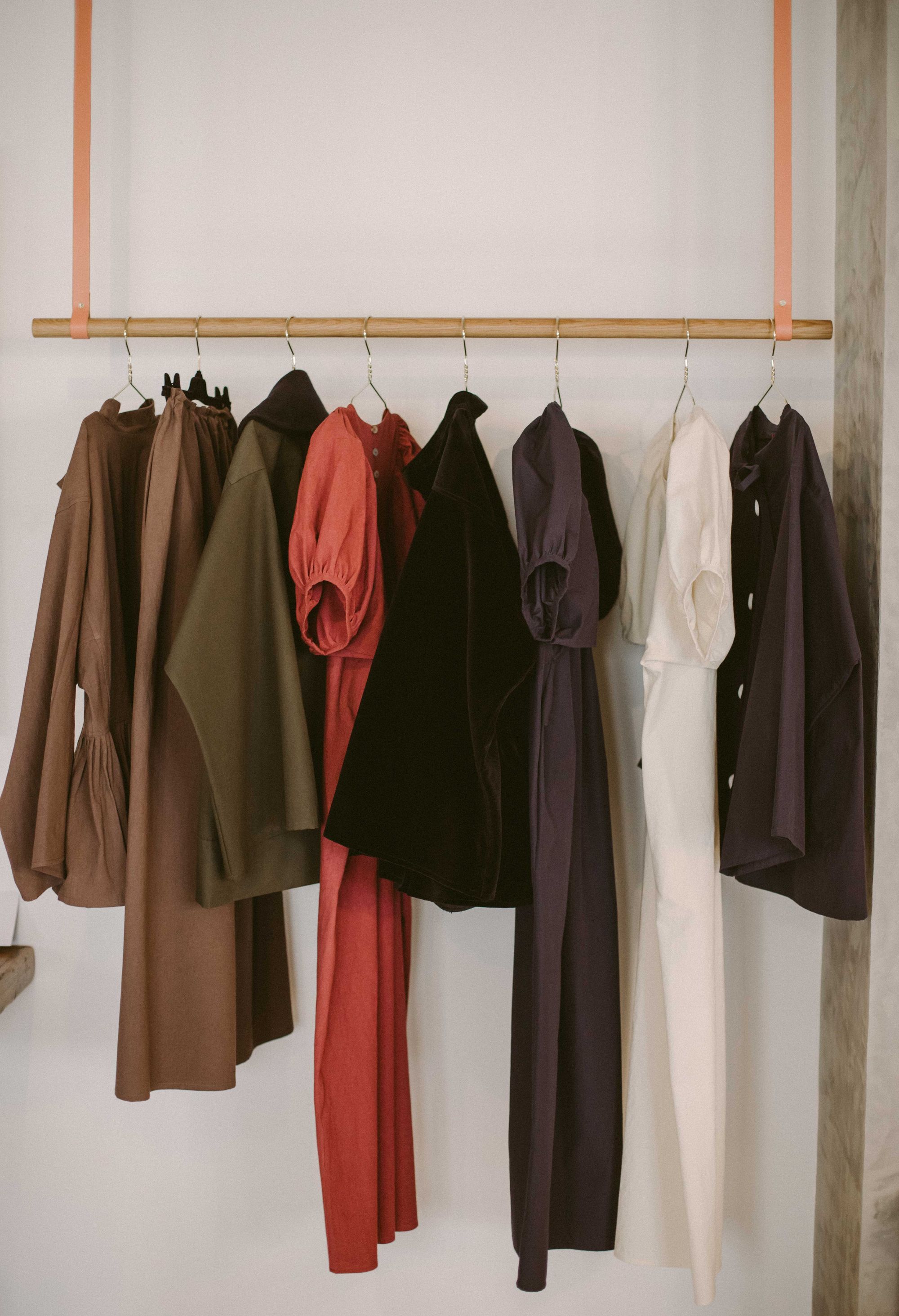 Thank you, Ioana, for the pictures!