I've been following Calm & Earthy for quite some time. It is one of those Instagram accounts that piques my interest in serenity, good taste, and living life to the fullest.
I am a creative person, but I also have anxiety and a Type A personality, as Esra described herself in the following lines. So I need to slow down and feed my mind and heart with beautiful photos, inspiring quotes, and the people who create them. I can not function without my daily dose of beauty. Honestly.
So you can see why this interview is like panacée for me, and I hope it is for you as well.
And, as icing on the cake, Esra and her sister own the Tomologo leather bag brand. They are stunning and ethically made, so please visit the website here.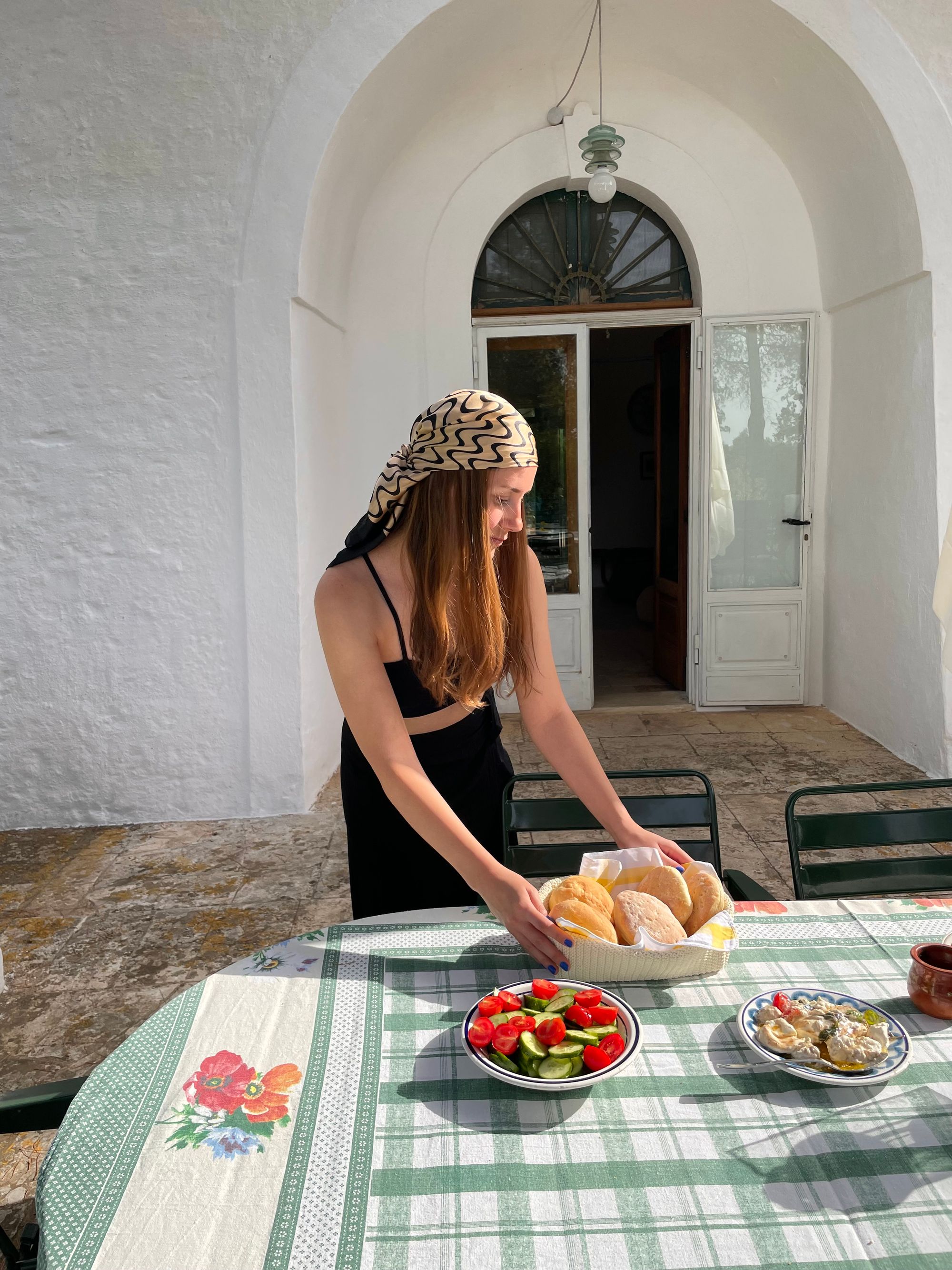 Who is Esra?
I am a daydreamer, a slow traveller, a Mediterranean soul, an architecture geek, and everything in between.
I noticed your Instagram account, which led me to believe that you value the art of slow and fine living, particularly by the sea. What does this concept mean to you?
A few years ago, I had a Type A personality. I was constantly rushing around, planning every detail and working nonstop.
Of course, there is nothing wrong with that, but it did not work for me. I began to experience symptoms of an anxiety disorder.
So I faced my fears and decided to stop chasing the pointless transition of living a fast-paced lifestyle.
I have decided to slow down and rebel against my hectic lifestyle. Now, I feel lucky that I can appreciate the simple things more, take time, and escape to quiet and unspoiled places to discover more about myself.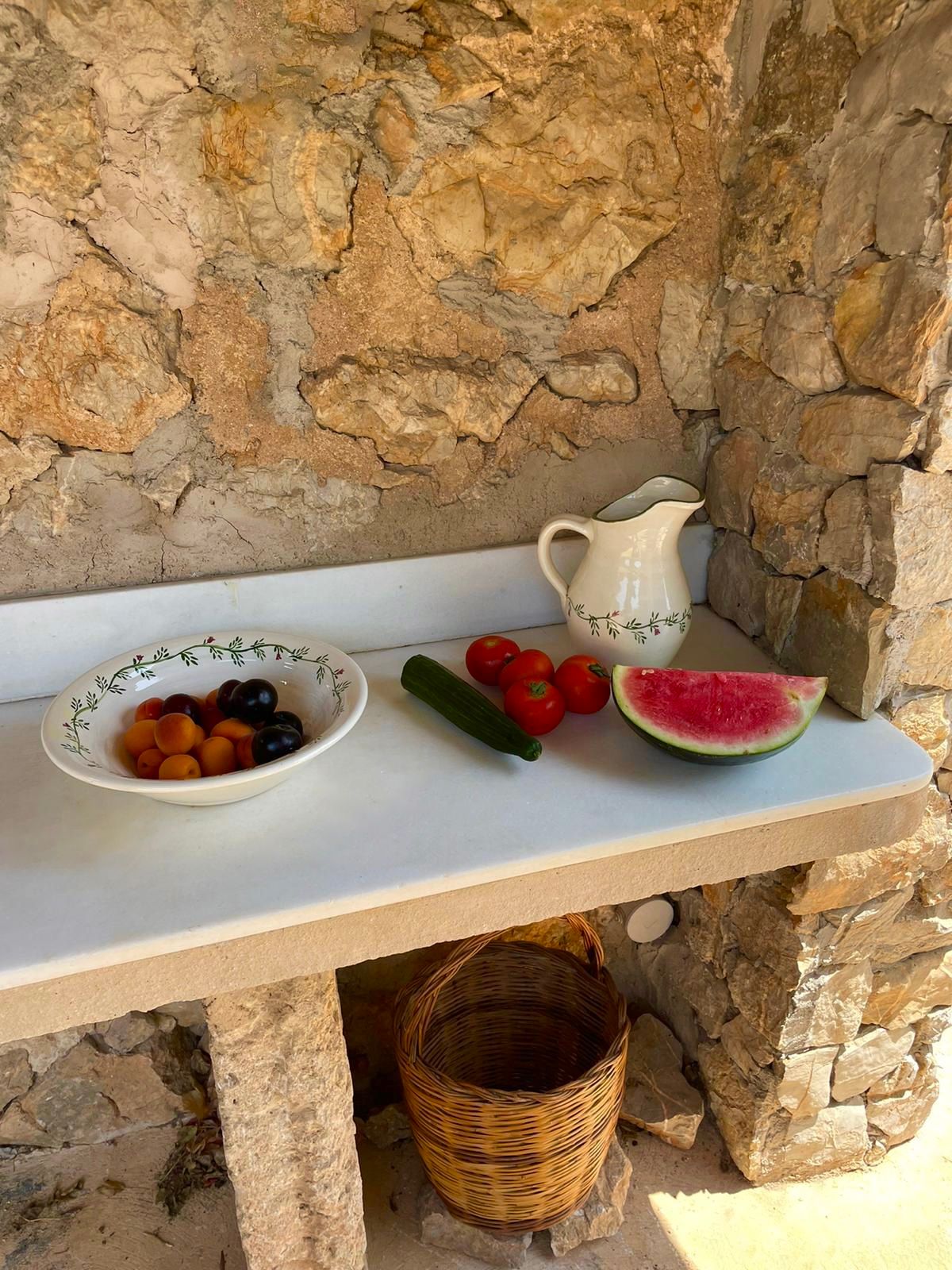 What rituals and routines assist you in embracing the art of fine living?
Walking barefoot, mindful writing, burning Palo Santo wood, and drinking tea are all small things that bring me joy and relaxation.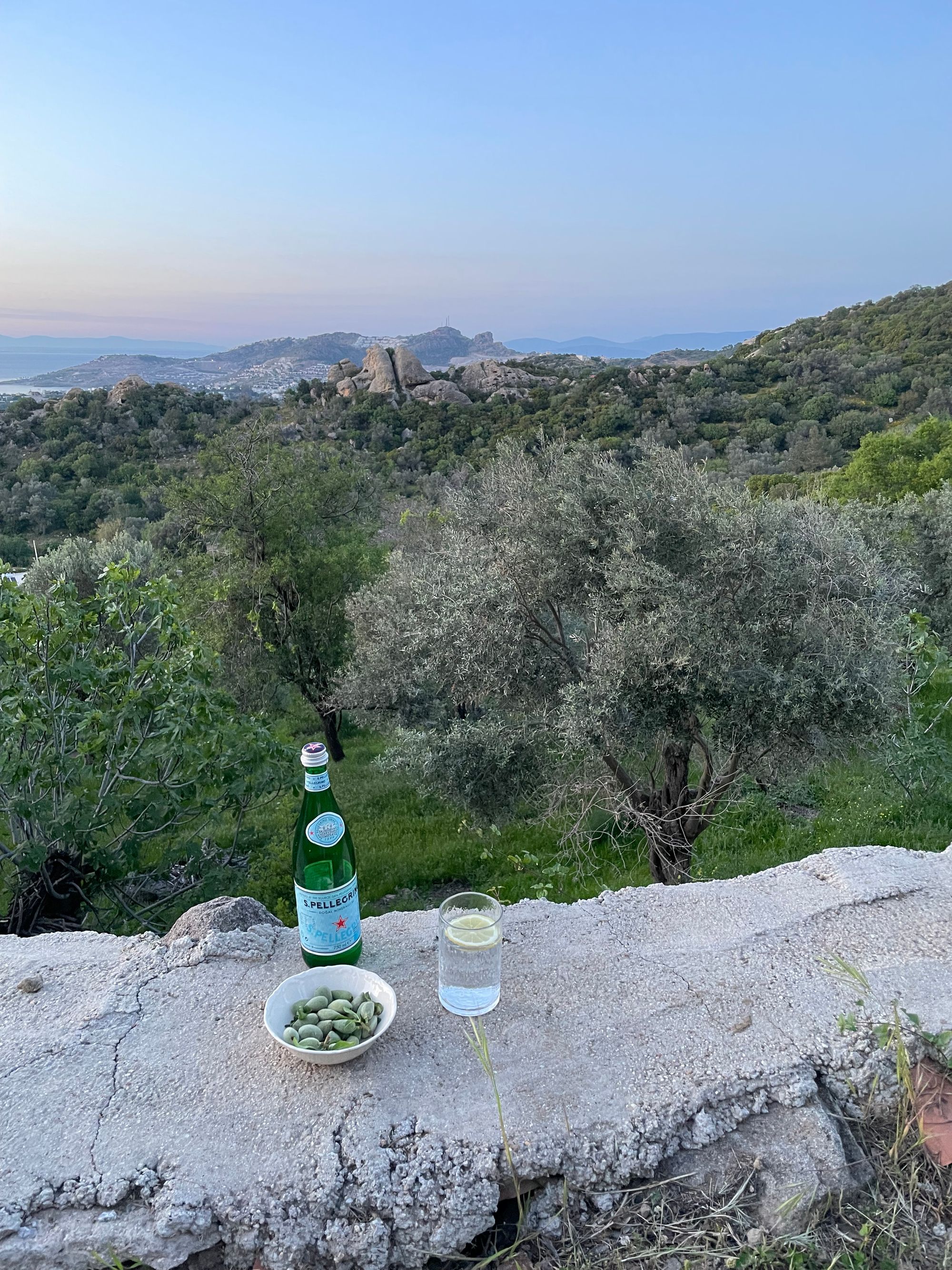 I have a lot of respect for local artisans because I believe that true luxury can also be found in a one-of-a-kind piece created by gifted hands with love and passion—a timeless, limited-edition product. This is why I have a Category on my blog called "Romanian Brands."
I know you and your sister own Tomologo, a future-ethically-made type of business. You make premium vegetable-tanned leather bags that are handcrafted in Istanbul by artisans. Please tell me more about it.
Every day, I pinch myself that I have my dream brand with my sisters. When we were kids, we used to play fashion games and pretend to be supermodels.
Part of me always knew we would have our own brand one day, and Tomologo was born two years ago. We worked so hard to create a future brand that is ethically made.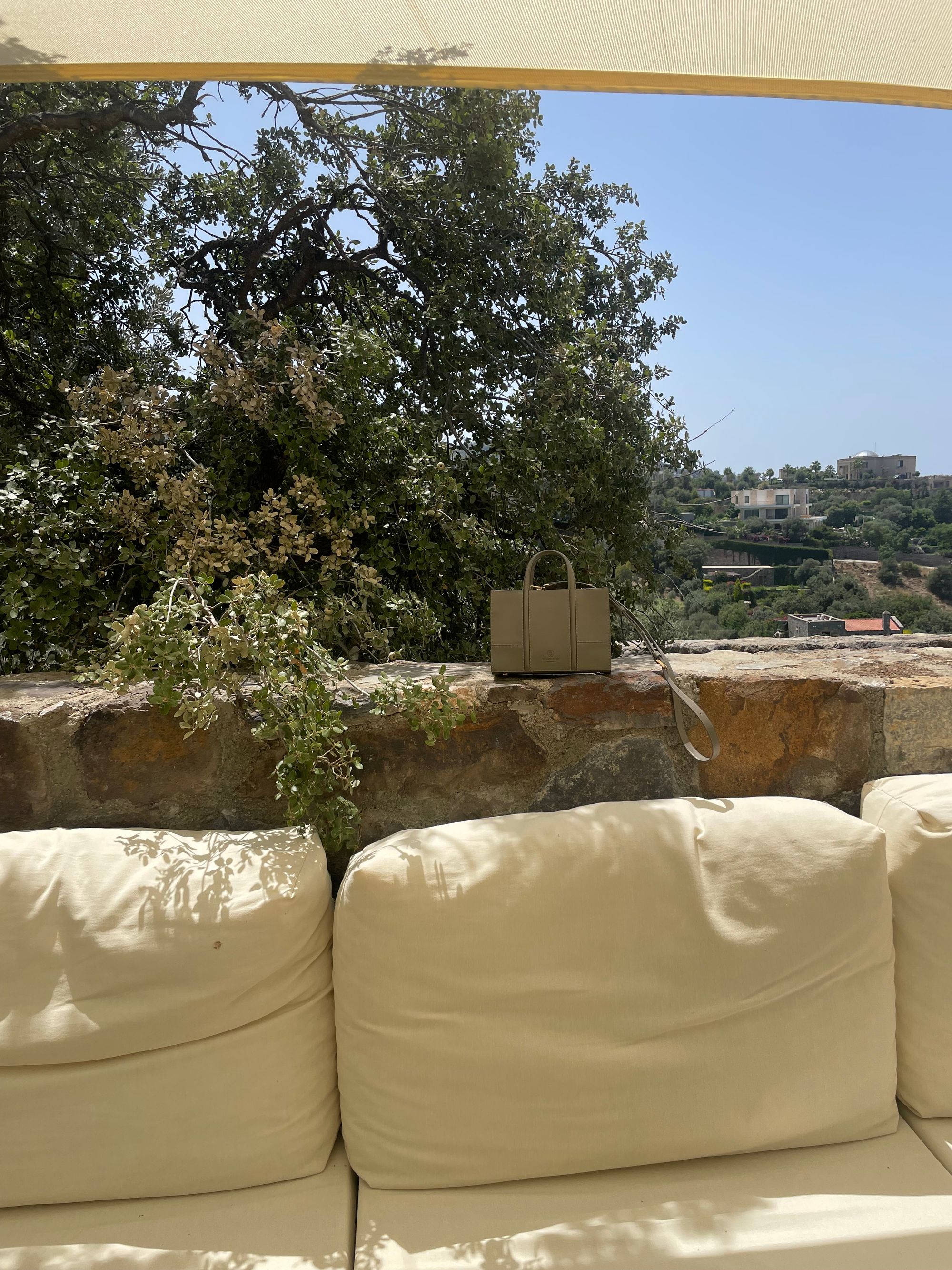 We spend a lot of time looking for the best leathers by LWG Gold Certified. We believe that slow production results in one-of-a-kind bags and are dedicated to upholding the highest standards of traditional craftsmanship.
Have you always had a keen aesthetic sense?
My father used to take us on road trips when I was a kid. My siblings and I were fortunate enough to travel extensively throughout southern Europe when we were younger. Both my parents were social characters who loved to befriend the locals.
During these holidays, countries with the most stunning coastlines caught my attention. Since then, I have been fascinated by the Mediterranean aesthetic.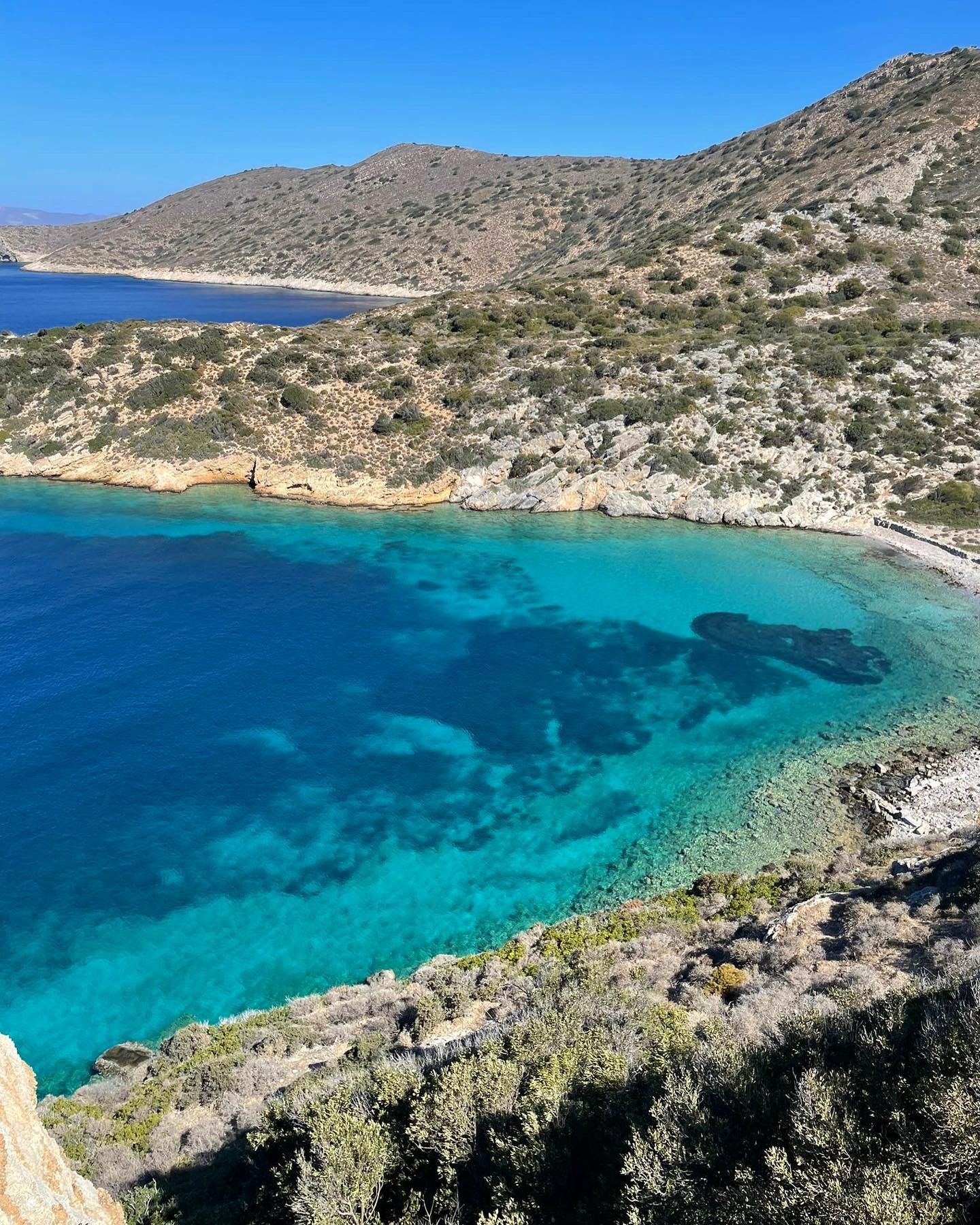 What do you think the relationship between clothes and a good state of mind and spirit is?
I have a conscious wardrobe. I feel better in linen dresses. I love pieces that are mindfully created and unique.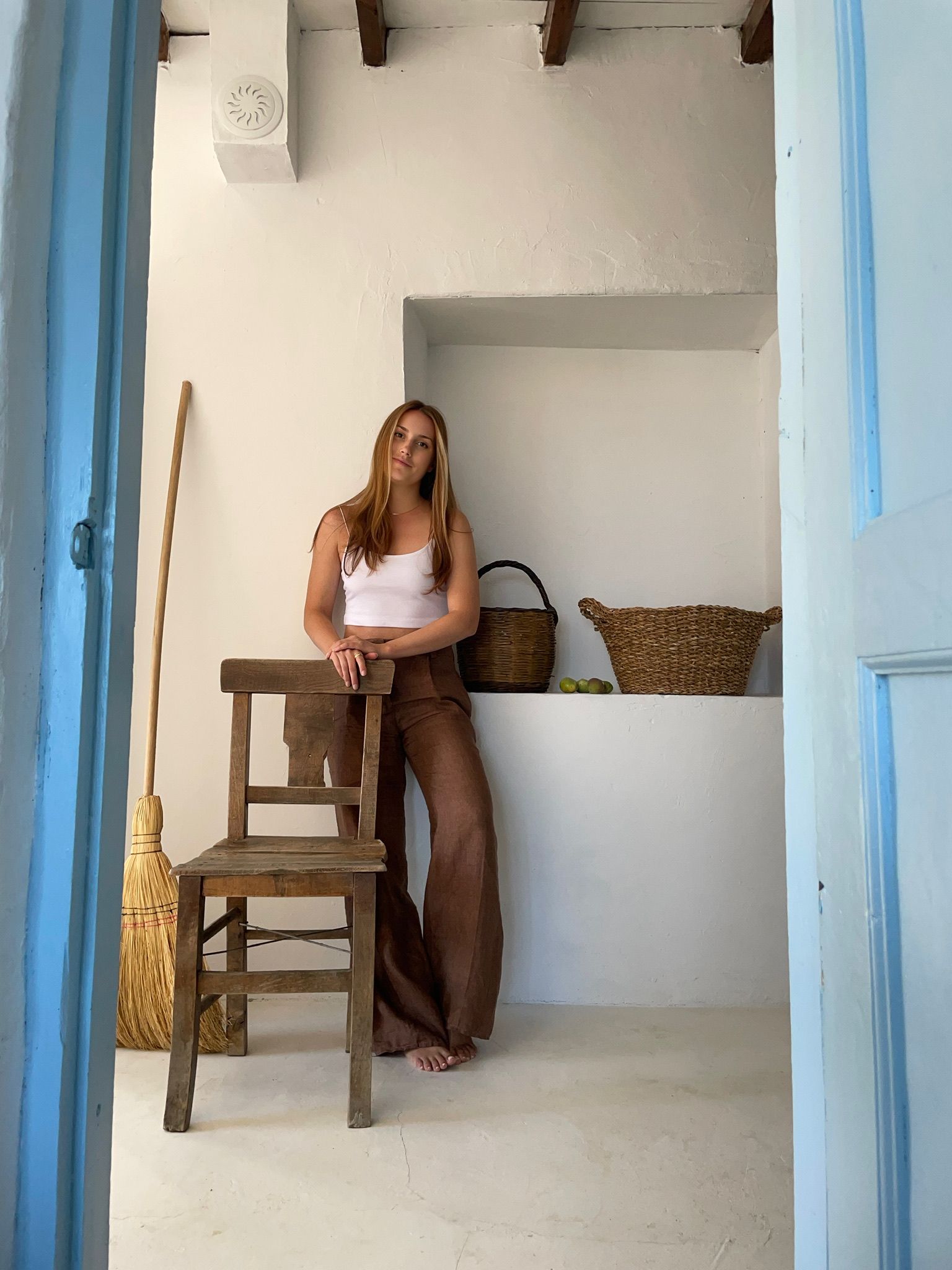 You are originally from Turkey. Please recommend some must-see places in Turkey.
Çanakkale Babakale, İzmir Karaburun, Antalya Kaş, Muğla Bodrum Datça.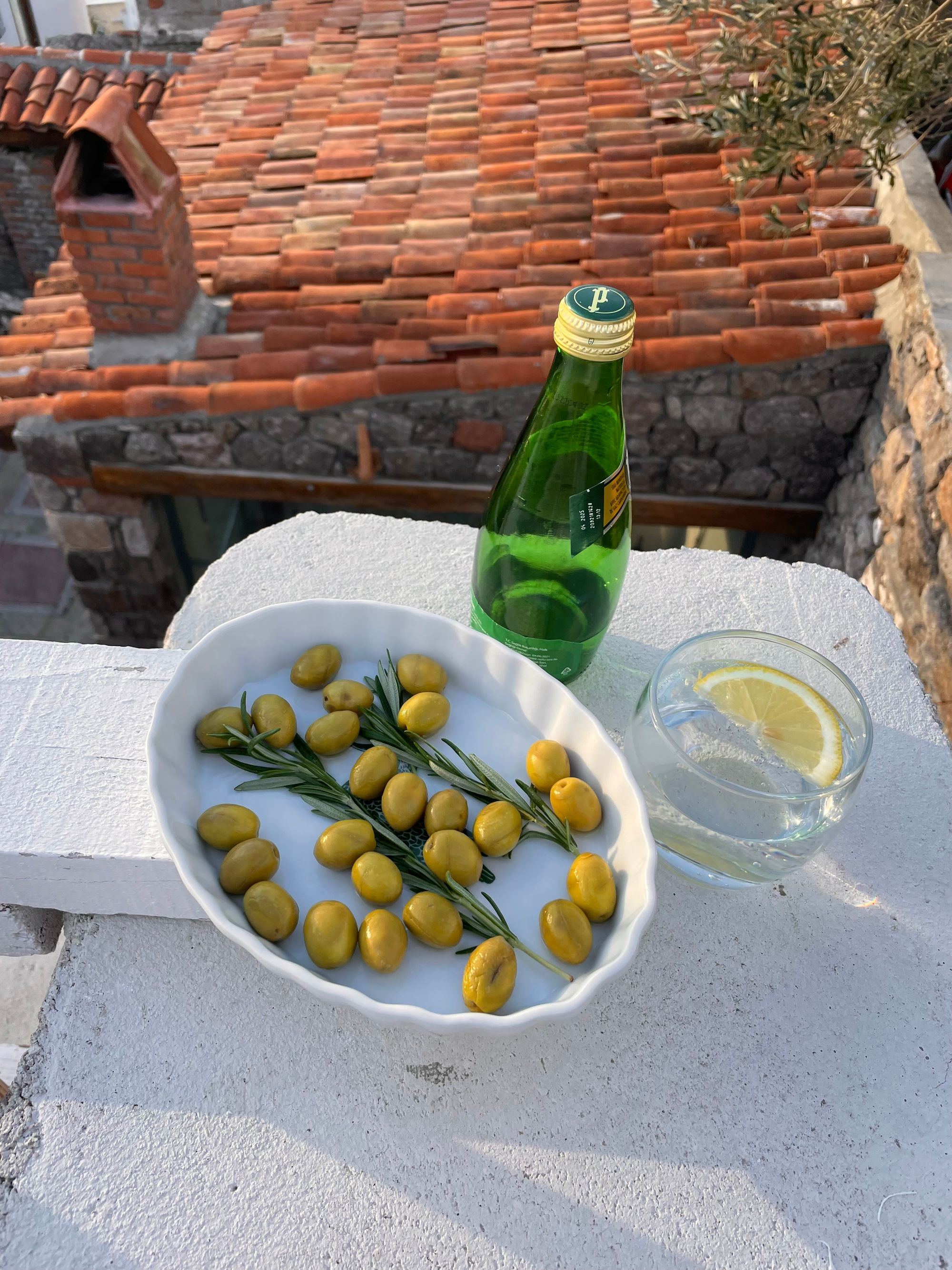 What women inspire you?
Boundary-breaking, passionate, and free-spirited.
What does happiness mean to you?
Freedom.
photos: Esra Ylmaz