I had a dream. Actually, I have many dreams, but one of them is to talk about, discover, and embrace the beauty of the people, places, and things I most admire.
With this interview, one of my dreams came true. I can not tell you how happy I am to be writing these words. Please pinch me!
Irene Berni, the owner of Valdirose, is one of my favourite people to interview. Her universe is sublime, with a simplicity reminiscent of an ode to life itself.
Irene transformed the late-nineteenth-century Valdirose villa into this surreal (bed-and-breakfast) accommodation, where I hope we will soon be able to indulge our love of beauty and the simple life.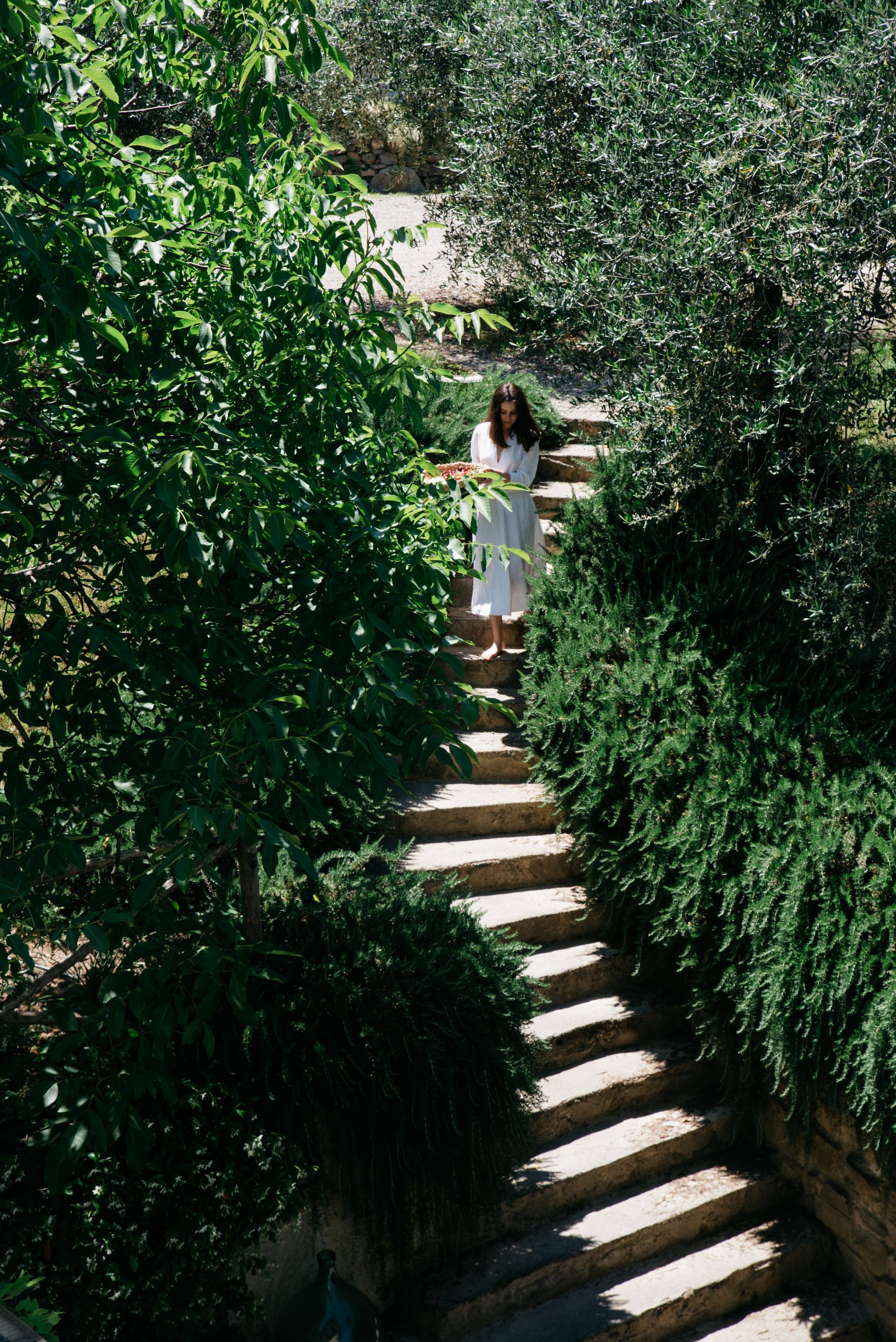 If you haven't already started following Valdirose on Instagram, you should. Your appetite for fine living, for beauty at its finest, will be satisfied again and again.
It is like a daydream from Tuscany filled with amore, believe me.
Speaking of which (amore), let me give you a little spoiler from today's interview, something Irene told me and I fell deeply in love with: I enjoy talking about my work and my home. It is like being in love with someone; you can not stop talking about him. That is me with Valdirose, and I use it in every way I can!
If this is not amore, I do not know what is.
That being said, I invite you to discover fine living through Irene's eyes, mind, and heart. She is magnificent in her one-of-a-kind way of seeing life, of building life with simplicity adorned with exquisite and beautiful details.
Irene & Paolo, chapeau bas!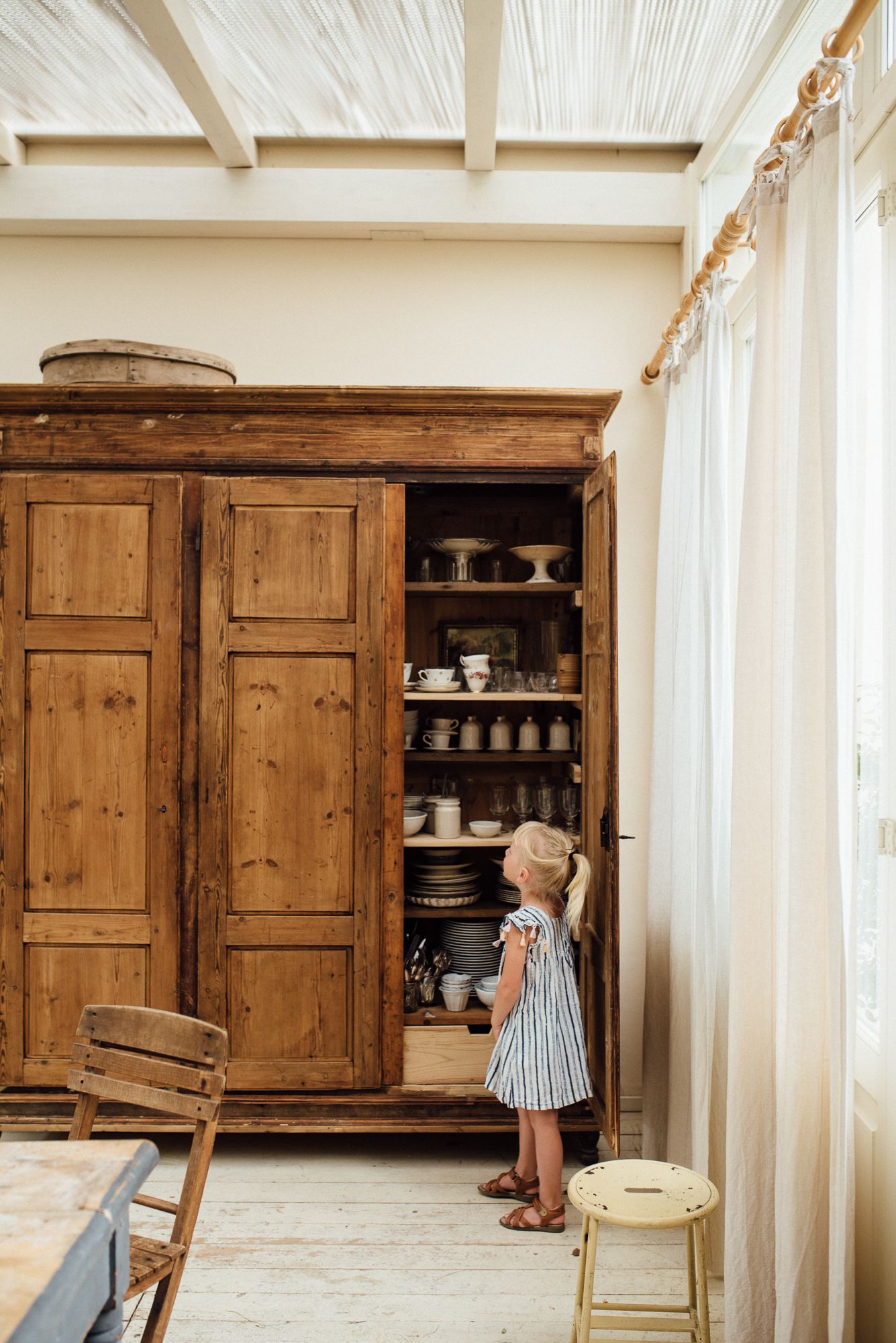 Who is Irene Berni?
Irene is a woman who enjoys memories, a relaxed life, and simple pleasures.
Tell me the story of the Valdirose building. I find it fascinating that you have renovated the house of your childhood.
I was born in this villa from the late 1800s. I used to live here with my family and my grandparents. We used to have guests and friends all the time when I was a kid, and my mission was to keep the soul of this house alive by welcoming visitors from all over the world.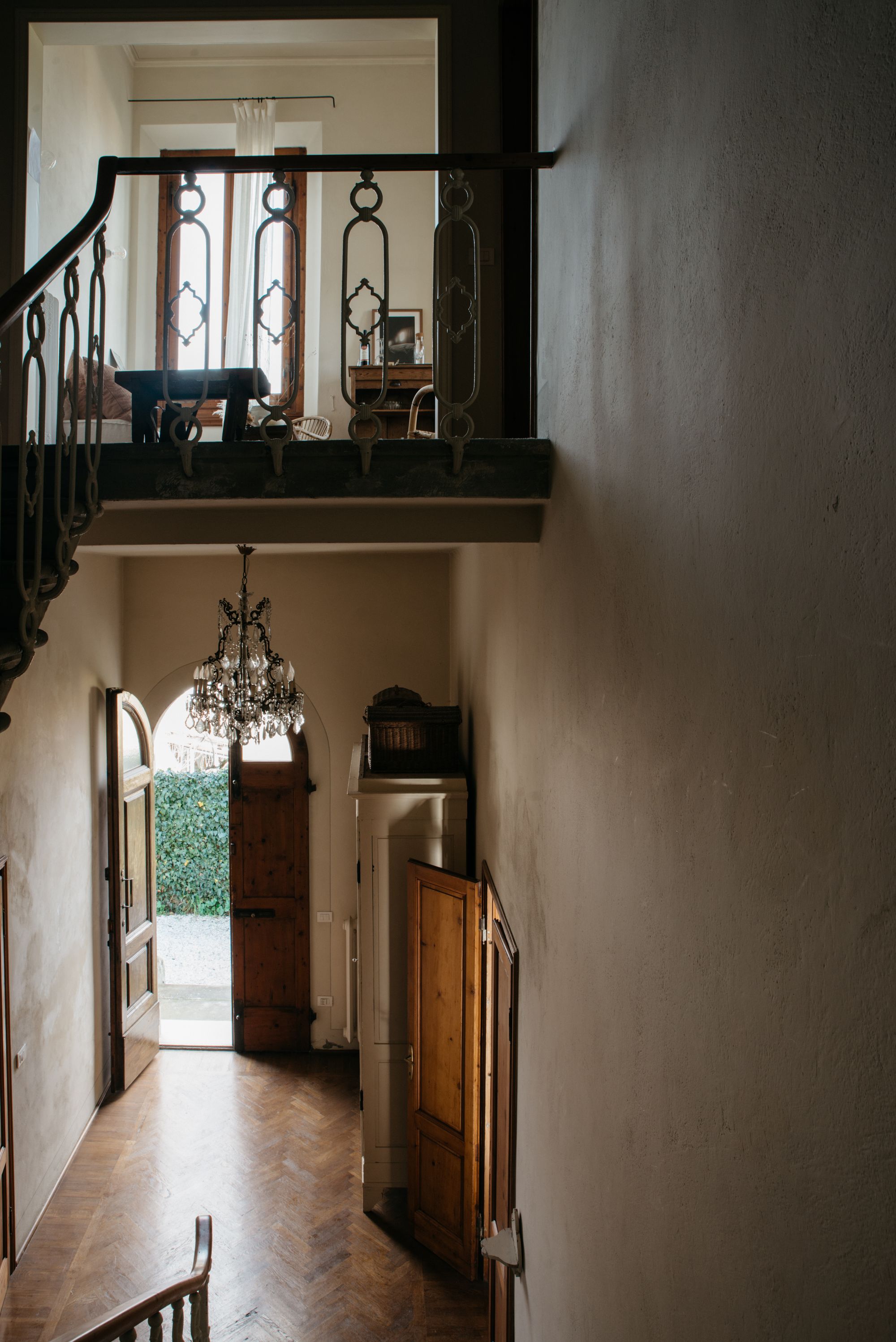 Why did you choose to transform the house into an accommodation, and why the slow living vibes?
The house needed to be renovated, and the only way to do so was to turn it into an activity, but I did not want to "use" it; I simply wanted to keep it. That is why we enjoy working with slow-living vibes. Our visitors naturally enter our mood.
I adore the soft colors, the exquisite attention to the details, the wood furniture, the dishes—everything is in sublime harmony. Who was in charge of the design?
I did it! I love styling and I'm passionate about decorating.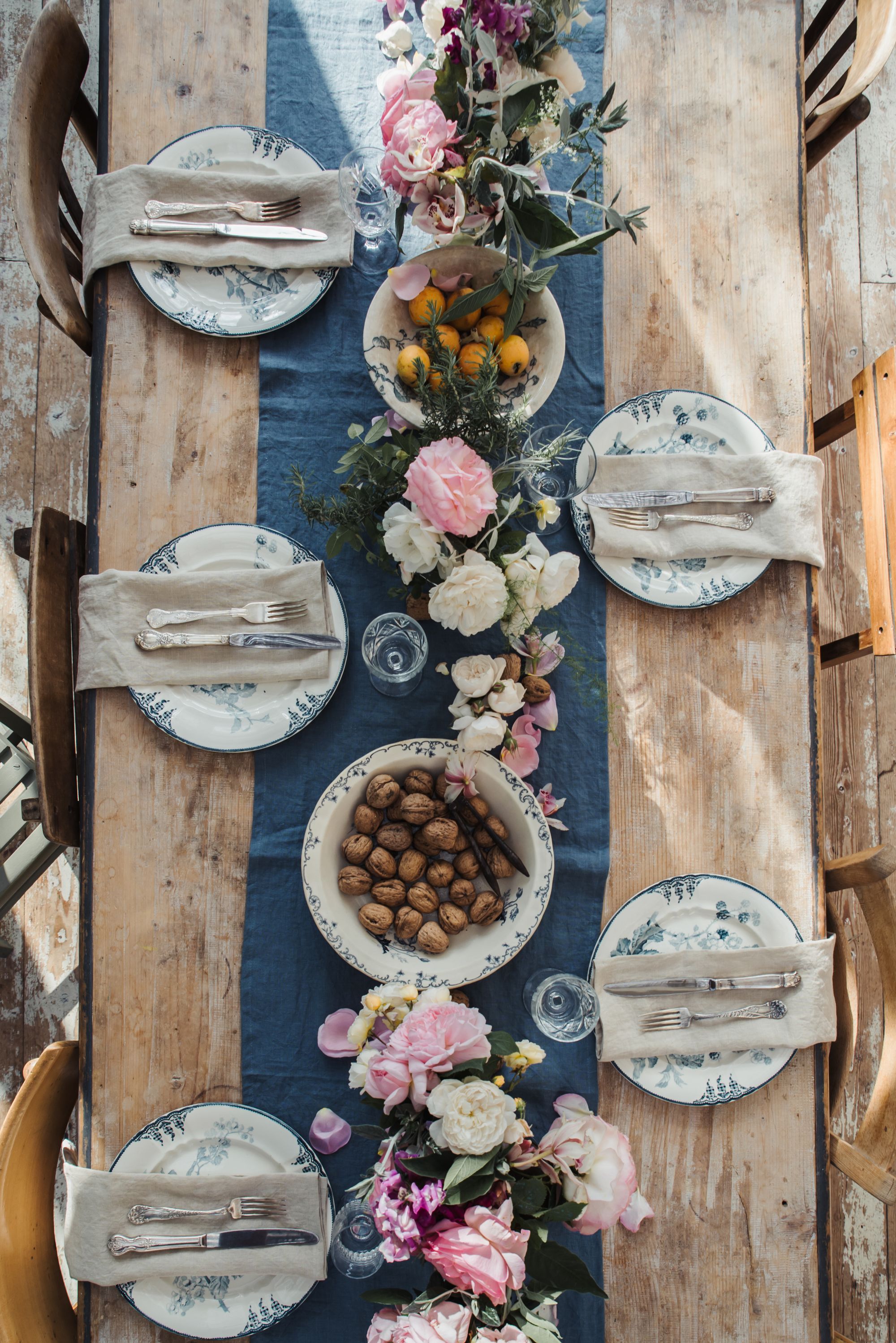 Speaking of details, here's one of my favorite quotes: "Details matter. They create depth, and depth creates authenticity." What do you think about this one?
The most important thing in a space is to be surrounded by what represents you. We are all the same; what makes the difference are the details. I agree: Details create depth, and depth creates authenticity. Only by deeply knowing yourself and what you like can you be authentic and express yourself in every detail.
If I spent a weekend at your villa, how would it be? What would I do?
We are a simple B&B (bed-and-breakfast). We only provide a bedroom and breakfast. The experience is different for everyone. Some guests like to travel around Tuscany, while others prefer to stay at home and relax, read, write, or take photos :).
How are the people who choose to indulge their emotions and senses by staying a few days at your villa?
We are not in any Ota (online travel agency). Nobody comes here without knowing the place (sometimes they also know us). So usually, we welcome creative people.
I can say that I have loved all my guests.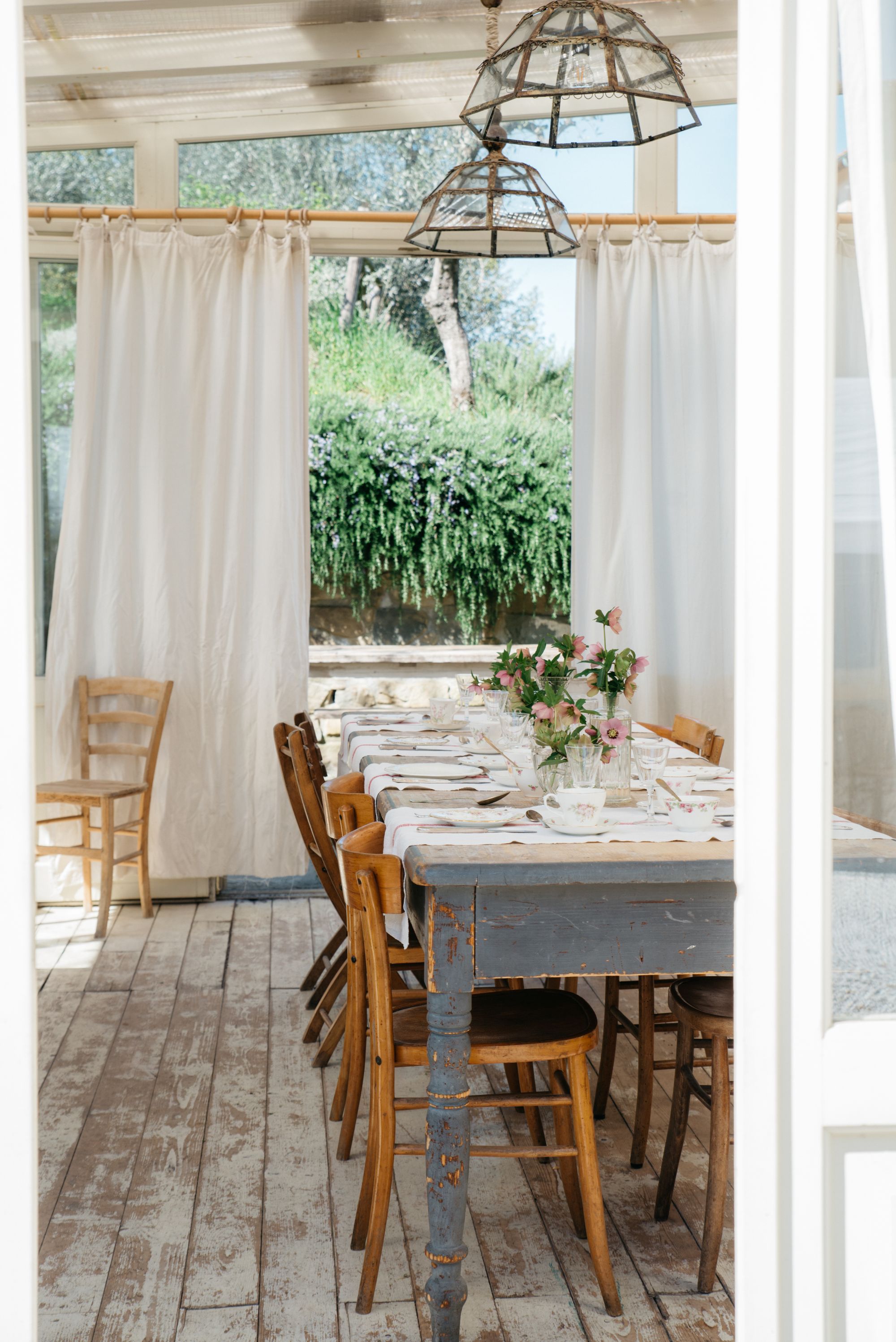 You also make room for some slow, ethical clothing in this breathtaking setting. What do you think the relationship between clothes and a good state of mind and spirit is?
In general, I believe that being surrounded by nature is extremely important. It's beautiful to eat natural and also wear clothes or sleep in natural linen bedding. The more connected you are to nature, the more relaxed you will feel.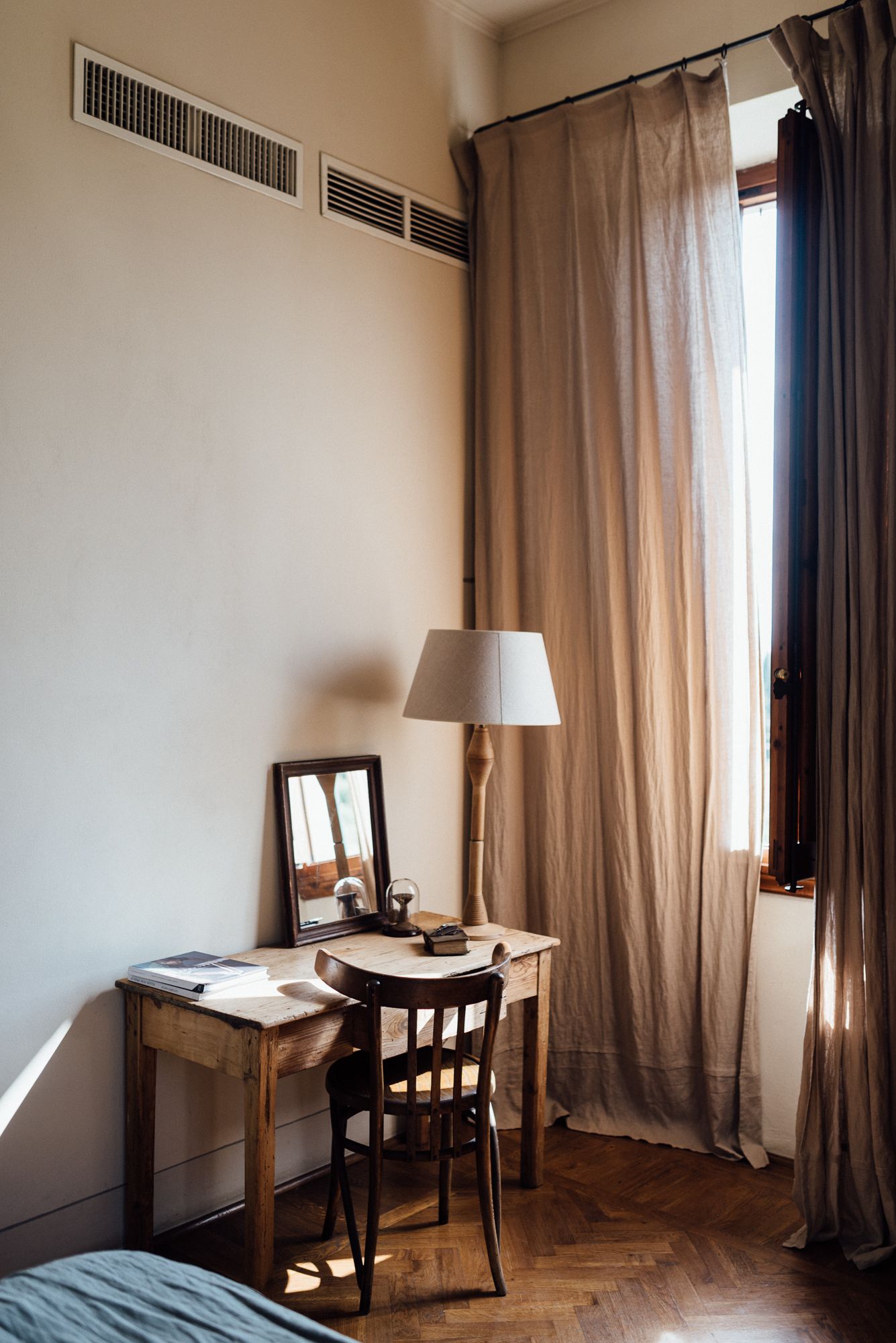 You have published a cookbook. Tell me more about the book and your passion for cooking.
It has been a case. We welcomed an editor, and after his stay in Valdirose, he asked me to write a book. I never wrote a cookbook or took food photos. But I loved the idea. I love challenges in general.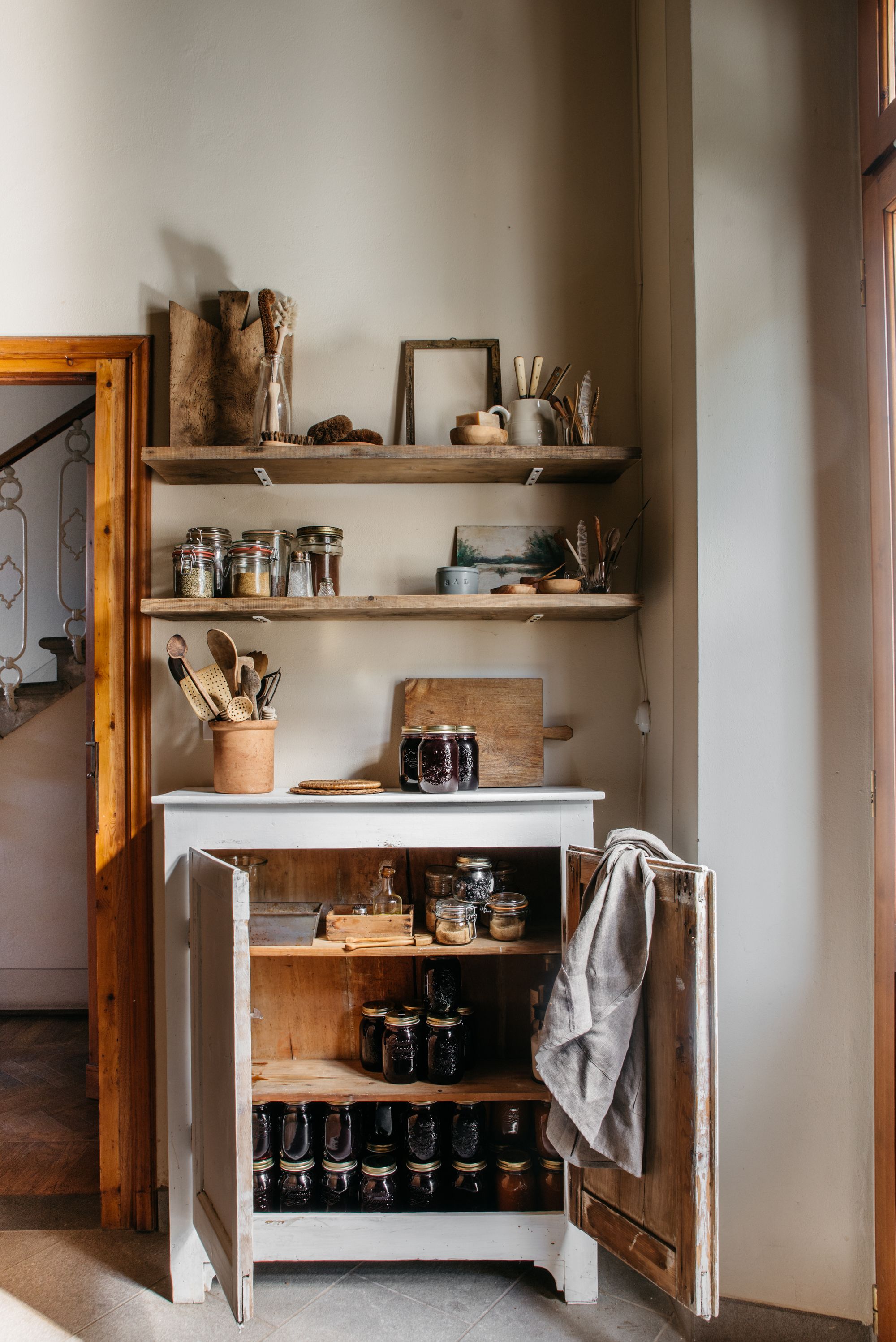 Your Instagram account is unquestionably beautiful. Have you always had a keen sense of aesthetics?
I love social media in general. I enjoy talking about my work and my home. It is like being in love with someone; you can not stop talking about him. That is me with Valdirose, and I use it in every way I can!
What rituals and routines assist you in embracing the art of fine living?
I love listening to my soul. Every evening, I ask myself, "Am I happy?"
What women inspire you?
I am inspired by the Irene of tomorrow. The woman I aspire to be.
What does happiness mean to you?
To be in the right place with the right people.
photos: Irene and Paolo ❤️