The context
I am the type of person who wants to build something rather than simply do something. Of course, I am not picturing myself as some sort of Mother Teresa. I have committed my share of sins, including judgmental thoughts and actions. But I strive every day to be a better person and leave a legacy.
With that in mind, I surround myself with inspiring women whom I deeply admire, whom I want to present further, and with whom I hope to build a better world for the little ladies who are taught that women hate each other, do not support each other, and cannot build anything together.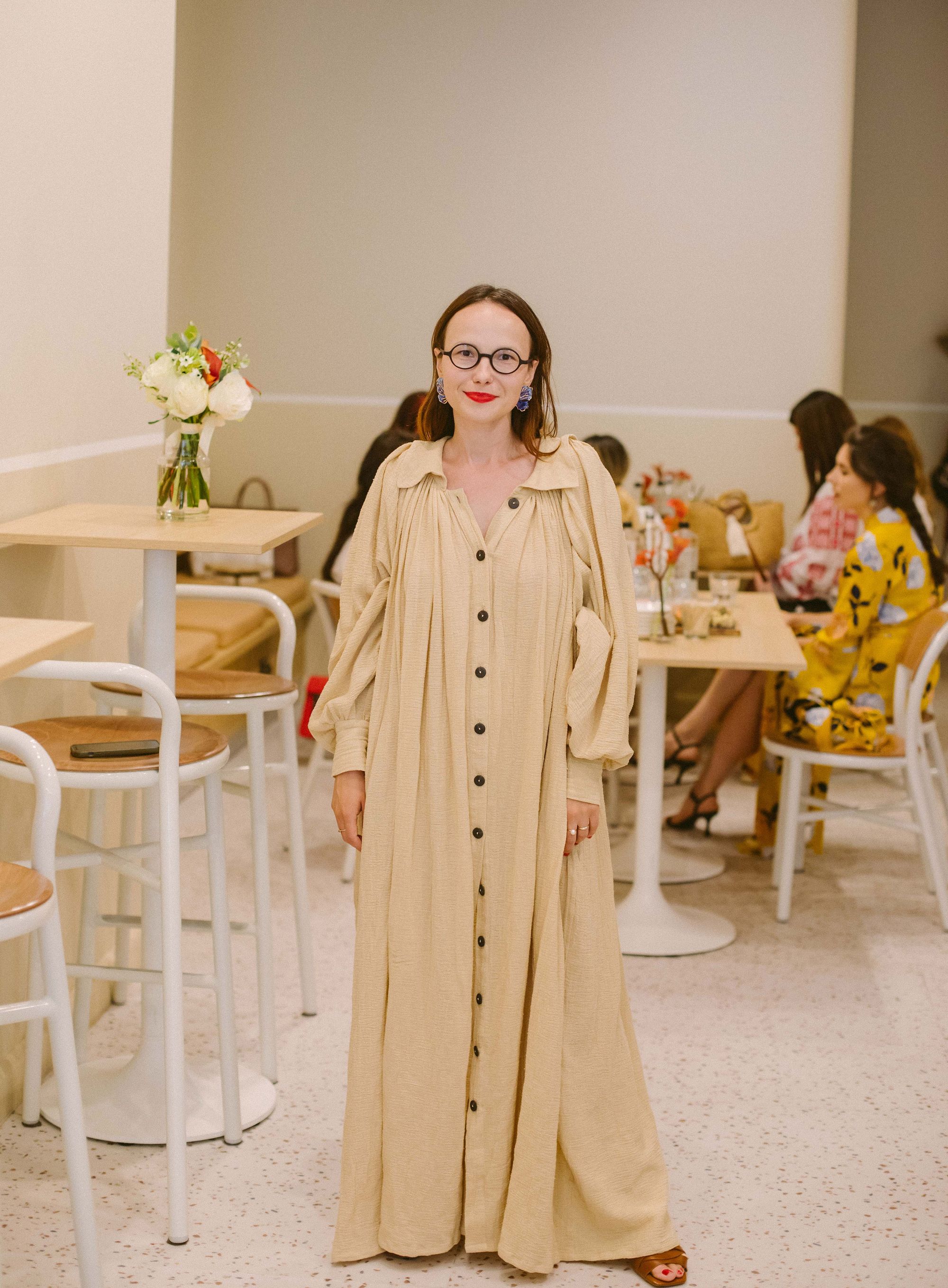 Of course, I am not stupid. I am not fantasising about a society in which all women adore and support one another. I am not fond of all women myself, but it is essential to understand that one must find her tribe, team, and inspiring ladies. And for the rest of the women, just tolerate - no harm, no violence, no bad words on the Internet, or judgmental thoughts in real life.
And I am grateful, proud, and blessed to have found my tribe. Over the last year and a half, I have met over 100 women, all of whom are fine and powerful, feminine and vulnerable, hardworking and ethical.
Some of them have been my precious hosts, well, mine and Buru's, for our Must Visit Campaign, and others have been my guests on my blog in the Inspiring People Category.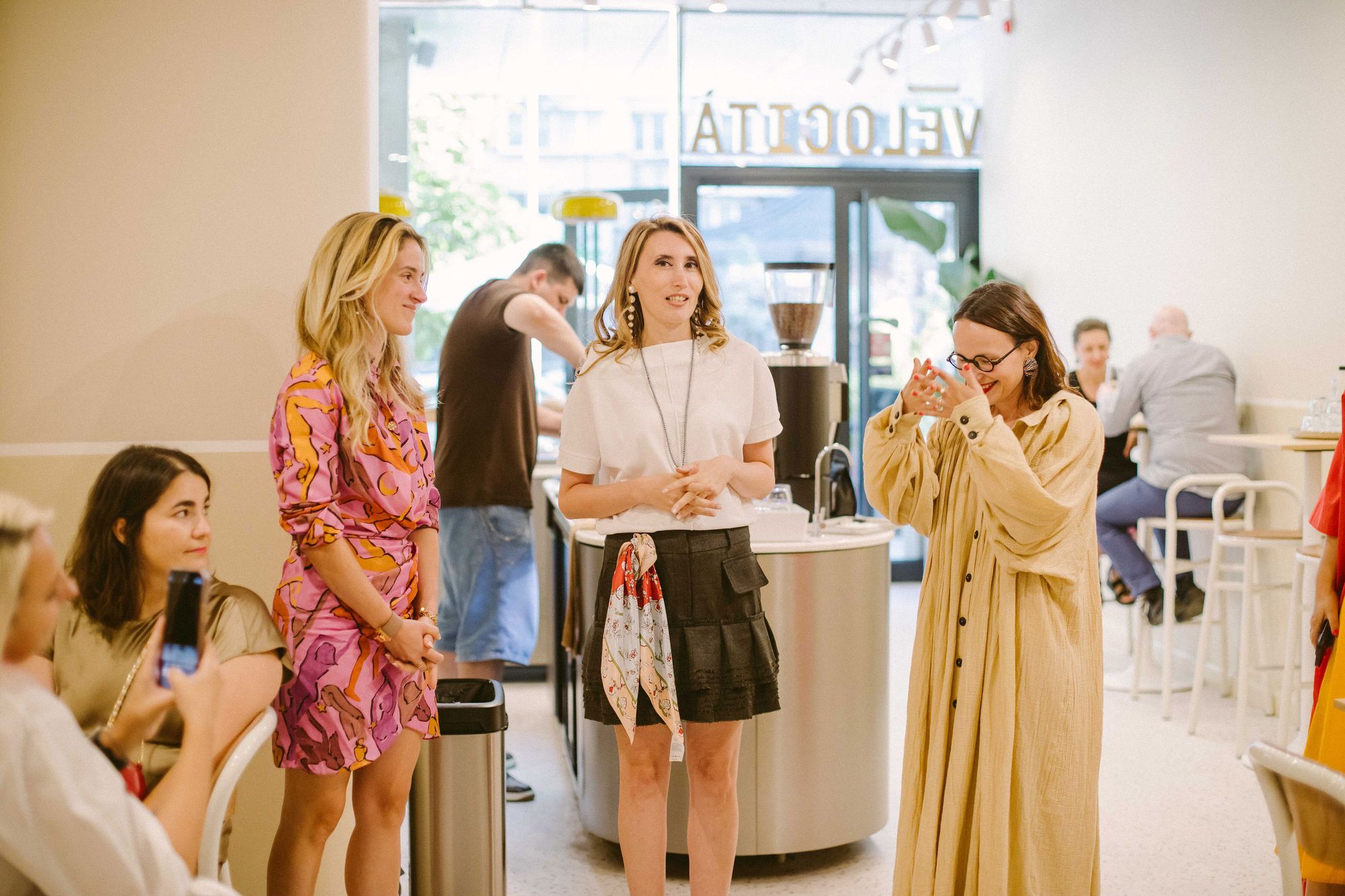 And then it hit me. What if I gathered all of these women in one place? What if they find a way to connect, collaborate, and form a community? But I lacked the courage to make this thought a reality. Until then Oana, franchise owner Velocita America House, told me, "Let us work together and do it." THANK YOU, Oana! I could not have done it without your trust and encouragement!
And that is exactly what we did!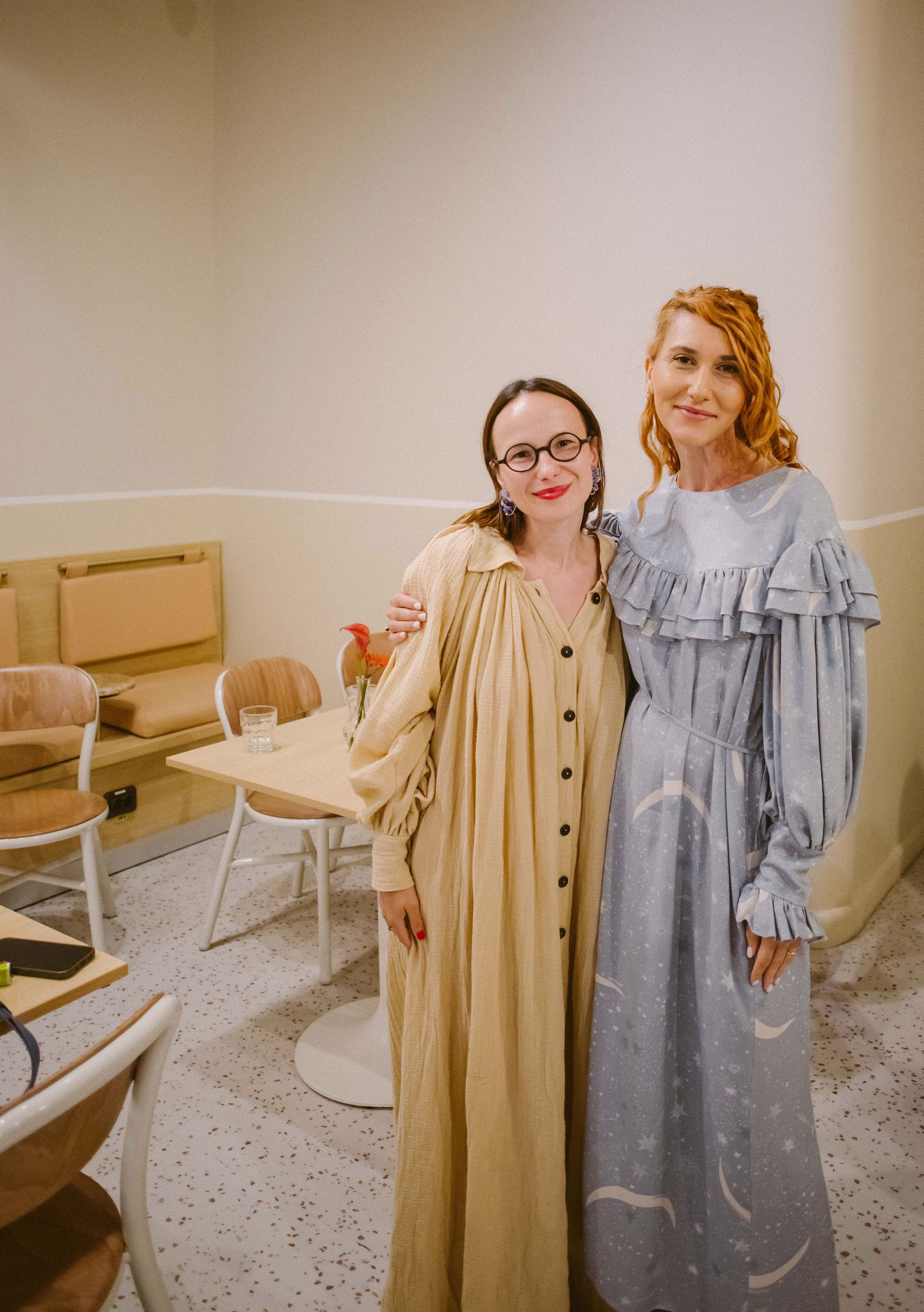 The event
The 7th of September was one of the most important days of my life. Actually, it was an evening. I was simply overwhelmed by the positive feedback, joy, and encounters. Over 40 women from various backgrounds, jobs, and businesses attended MY event and exchanged phone numbers, Instagram accounts, dreams and fears, strengths and vulnerabilities.
So, I say it again! Women I deeply admire and find extremely inspiring, all attended MY event. I did it! I, who could barely get out of bed two years ago, I never had faith in myself or my abilities. I grew up believing that I would never be beautiful, smart, or powerful enough.
This wonderful first event was organised by me. First, because there will be at least two other similar events.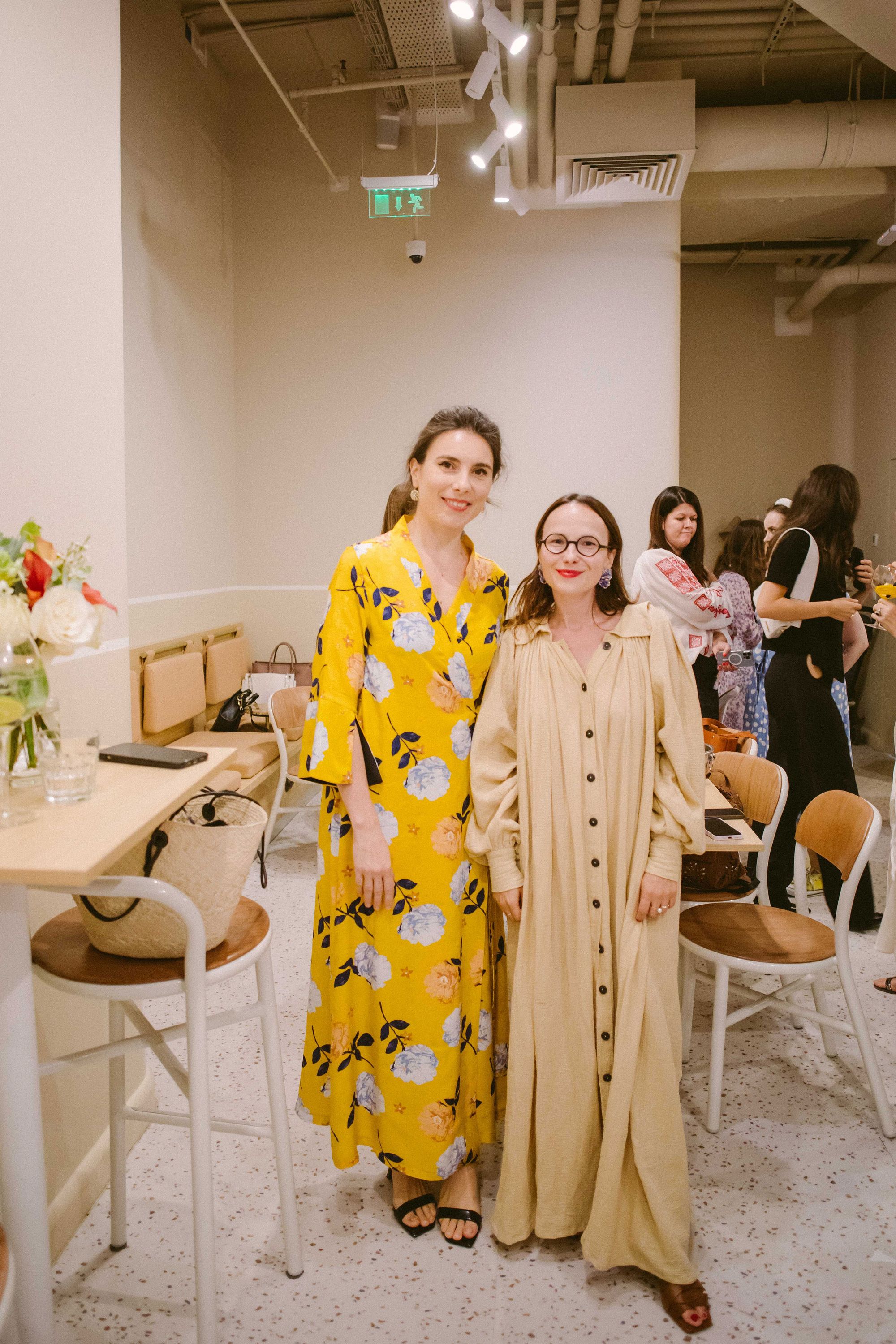 Of course, I could not have pulled off such an extraordinary evening without the help of Oana and Patricia, as well as the Velocita America House team. The cocktails and aperitifs were flawless.
Please make your way to Velocita America House on Thursday evening; you will not be disappointed. This Late Brunch Menu is something to remember for girls' nights out.
Do not forget about the coffee selection and the divine ice cream.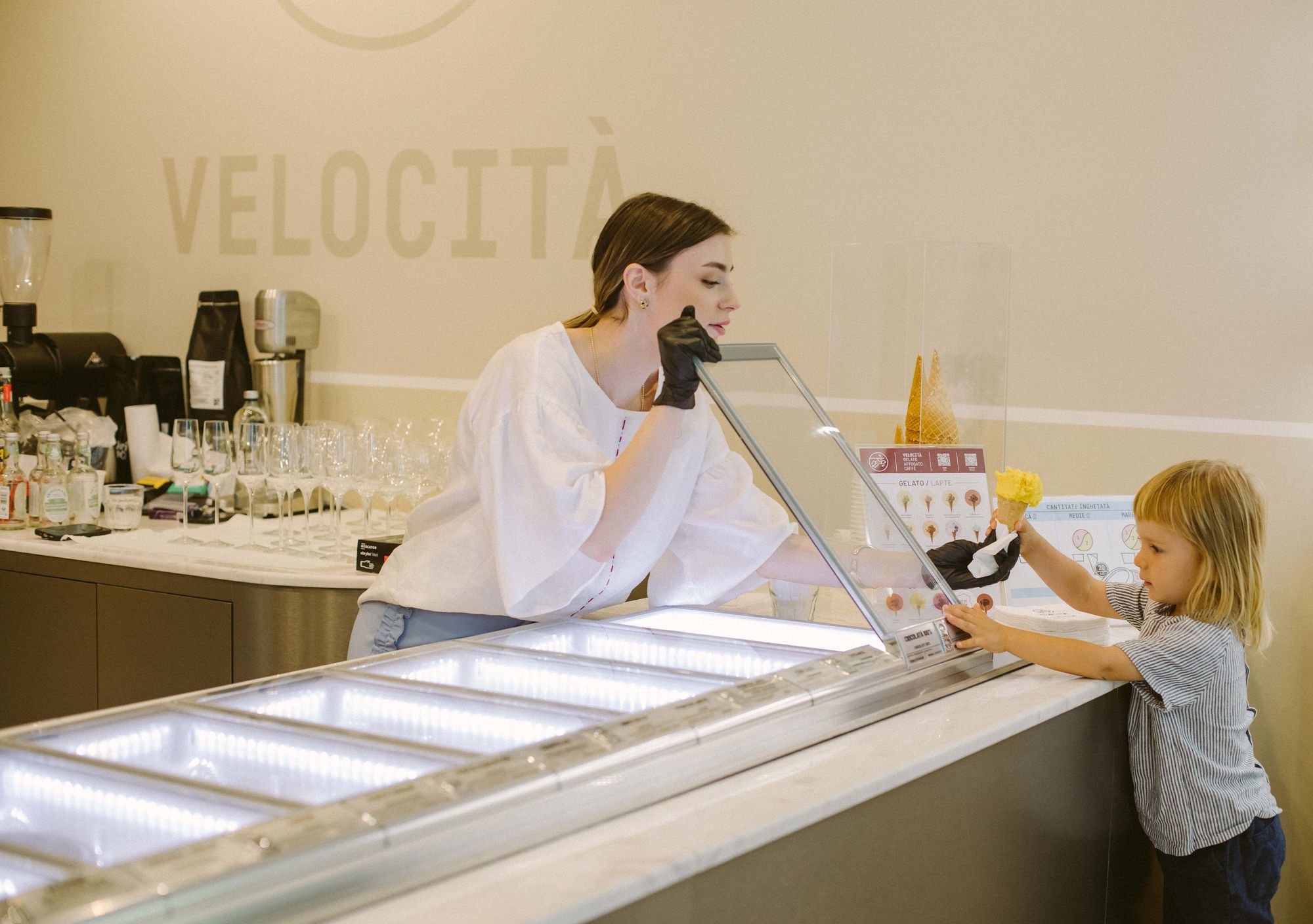 And the vibe at Velocita America House is the icing on the cake. Very nice vibe and team, as well as a cosy, nice place to spend an evening with the girls.
I can not think of a better venue for my event. It was flawless. I promise. This evening and the following day, I was under a spell. It was undoubtedly one of my pinch-me moments.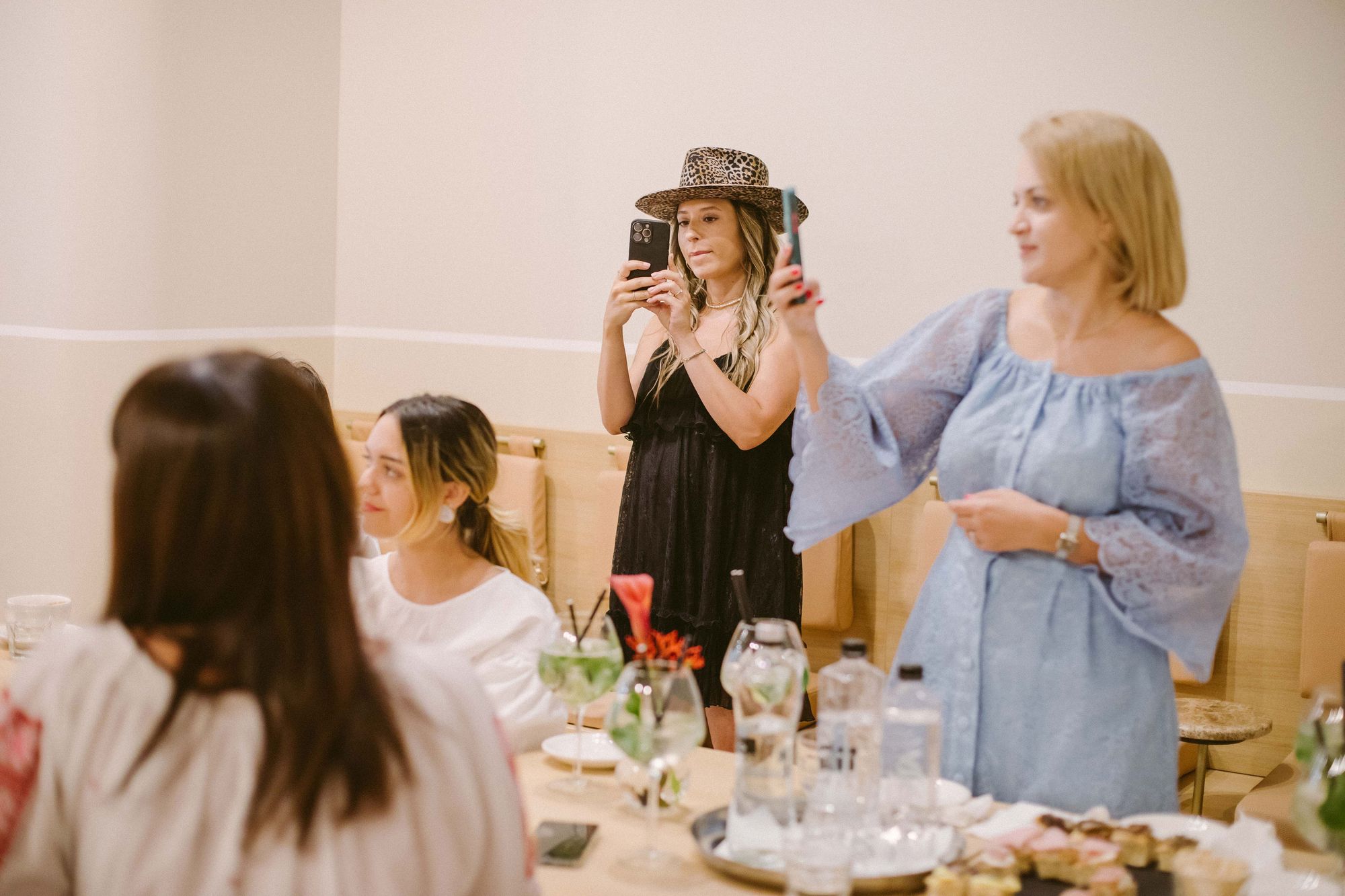 Anca Ghinea and Rusanda Davideanu deliver some emotional speeches, and I want to thank them for their early support.
I would also like to thank Buru, who is absolutely incredible. Thank you for your friendship and trust. She took all of these beautiful, vibrant, and emotional photos.
The dress code was "Made in Ro," so I wore a Lali Wear gown and Diana Cojocaru earrings.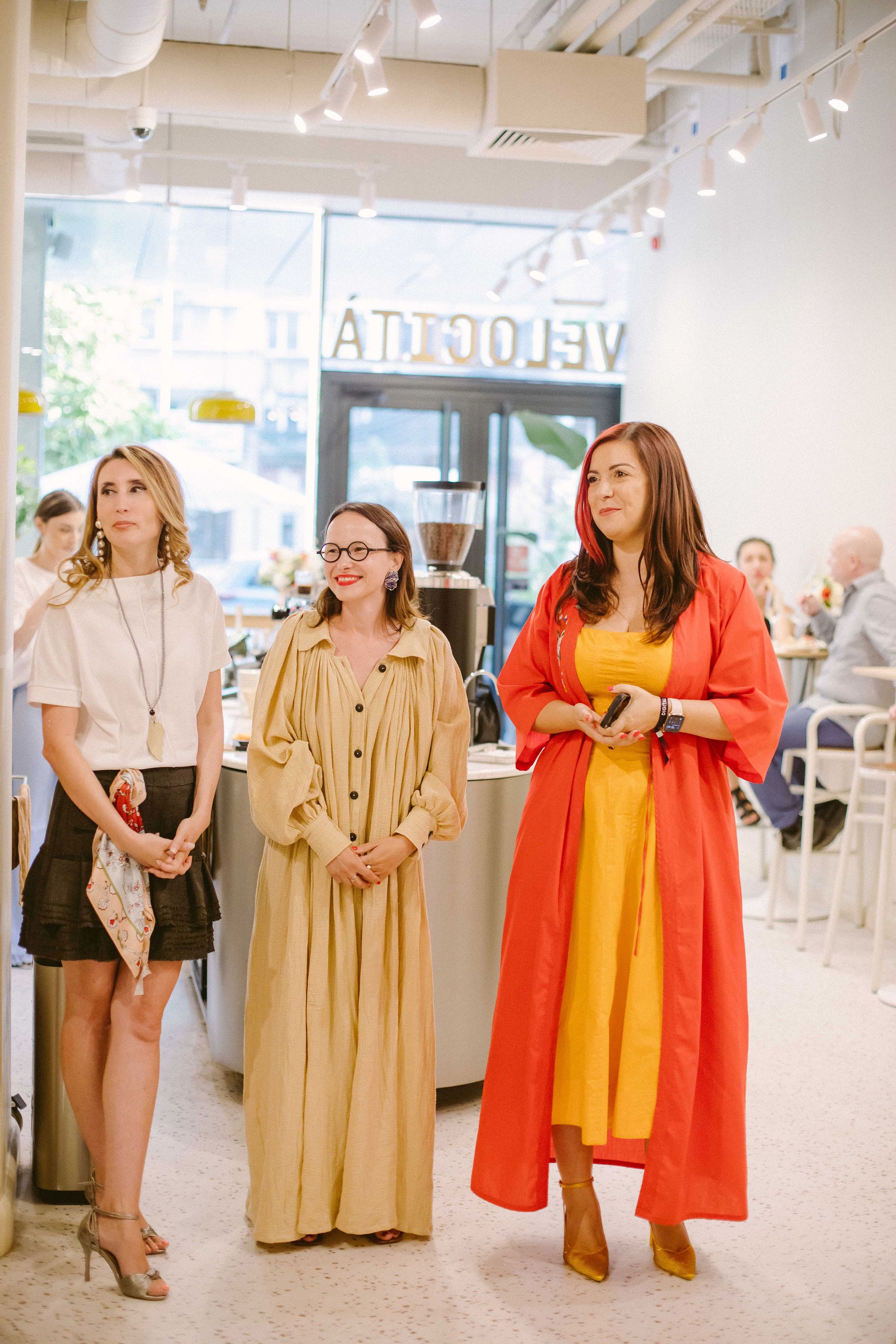 "There is a special place in hell for women who don't help other women."
I am not sure if Madeleine K. Albright is correct. However, one thing is certain: there must be a powerful, meaningful, and real community for women in 2023 (almost 2024). Life is already difficult and the world is cruel enough. As a result, we must support one another, empower one another, or admire and inspire one another.
We can not open our wings wide enough, and we can not fly high enough without the help of other women. Let us create a better world for the little girls, a community so fine, real, and honest that no one will ever say, "Women do not support other women."
This is currently one of my dreams and goals. As a result, two more Connecting Women Entrepreneurs events will be held. I can not wait to tell you all about it.
The inspiring women
So here are some of my favourite ladies to look up to. Prepare to expand the number of Instagram accounts you follow. They are some of the most beautiful, inspiring, and admirable women in Romania.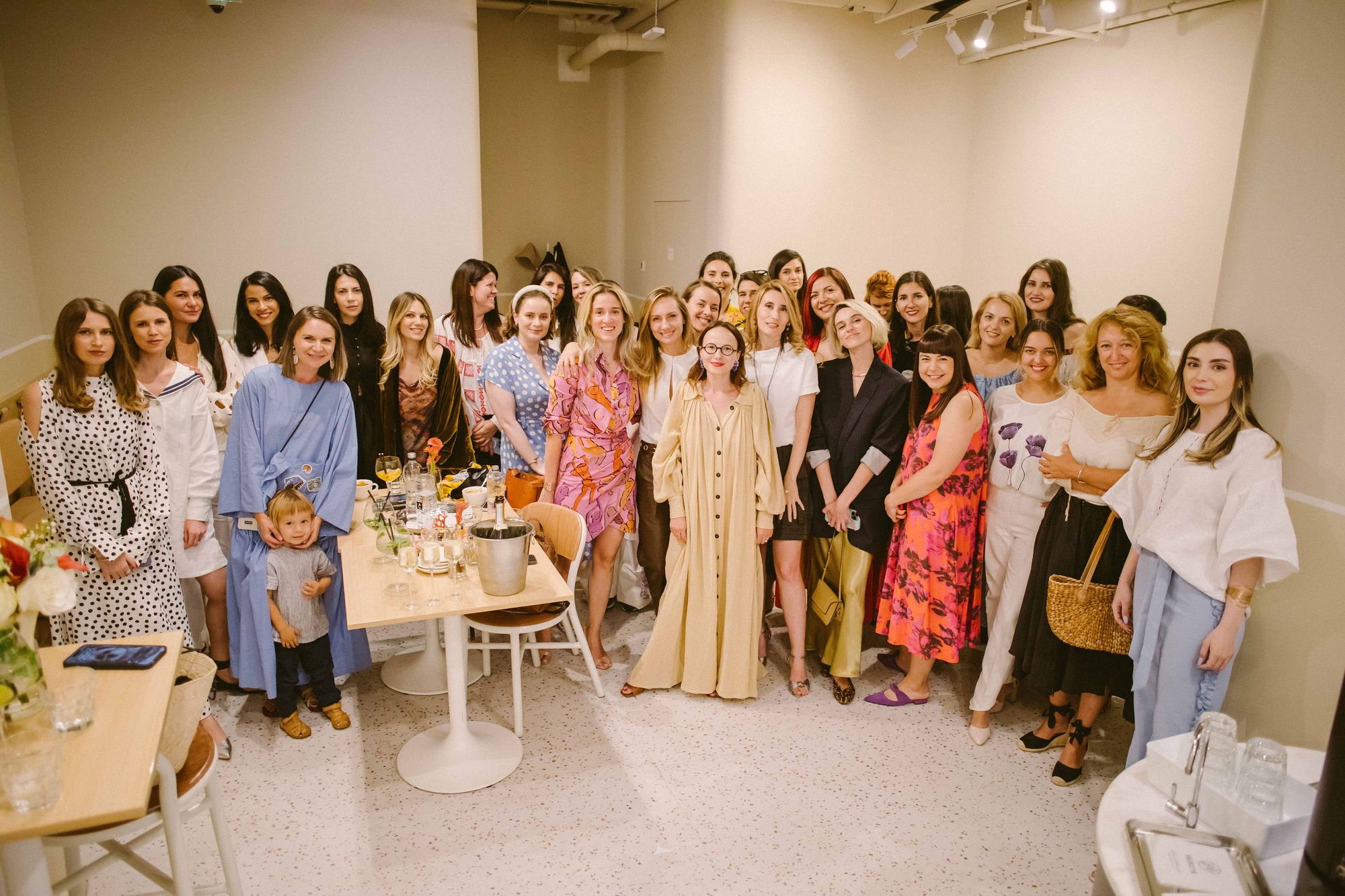 They were my first guests at my first offline event in the Connecting Women Entrepreneurs series.
Oana Nicolae - franchise owner Velocita America House
Mădălina Constantin - Neurominder
Anca Ghinea - kreatoria.ro
Ioana Buru - Desene cu lumină
Raluca Nițu - AIRE Official
Roxana Badilița - The Young Nomads, One Caravan
Alexa Petre - Flori Sauvage
Iulia Stănescu - Digital Marketing & Educational Consultant. SocialPedia Co-Organizer.
Ina Raicu - Arc Maison
Lilia Raicu - Spot Floral Design
Dana Bahnaru - Fione Fine Flowers
Oana Apopei - Zea & Sia
Diana Cojocaru - dianacojocaru.ro
Emilia Tudoran - IE Clothing
Ilinca Marcu - MINU Events
Ana Chitoran
Laura Nicolau - LINia13
Ana Rubeli - Aici a stat
Raluca Mărginean - STEFAIN Concept
Rusanda Davideanu - Personal Branding Coach; Bookletta
Isabelle Vijiiac - Atelier Isabelle Vijiiac
Simona Poenaru - Terapeut pentru copiii speciali
Ana Conache - Frey Wille
Andreea Tocitu - La Fem Club
Oana Busuioc - Bloom Biju
Laura Hîncu - laurahincu.ro
Elena Corbu - Visual Poetry by Elena Corbu
Viorela Lucescu
Irina Mohora
Vanda Petrescu - Mura Studio
photos: Desene cu lumină