The event
As stated in previous articles (First Edition, Second Edition), the Connecting Women Entrepreneurs happenings have a laid-back atmosphere. There are no speeches or presentations. Only a community of inspiring women joining together, interacting, and making real connections.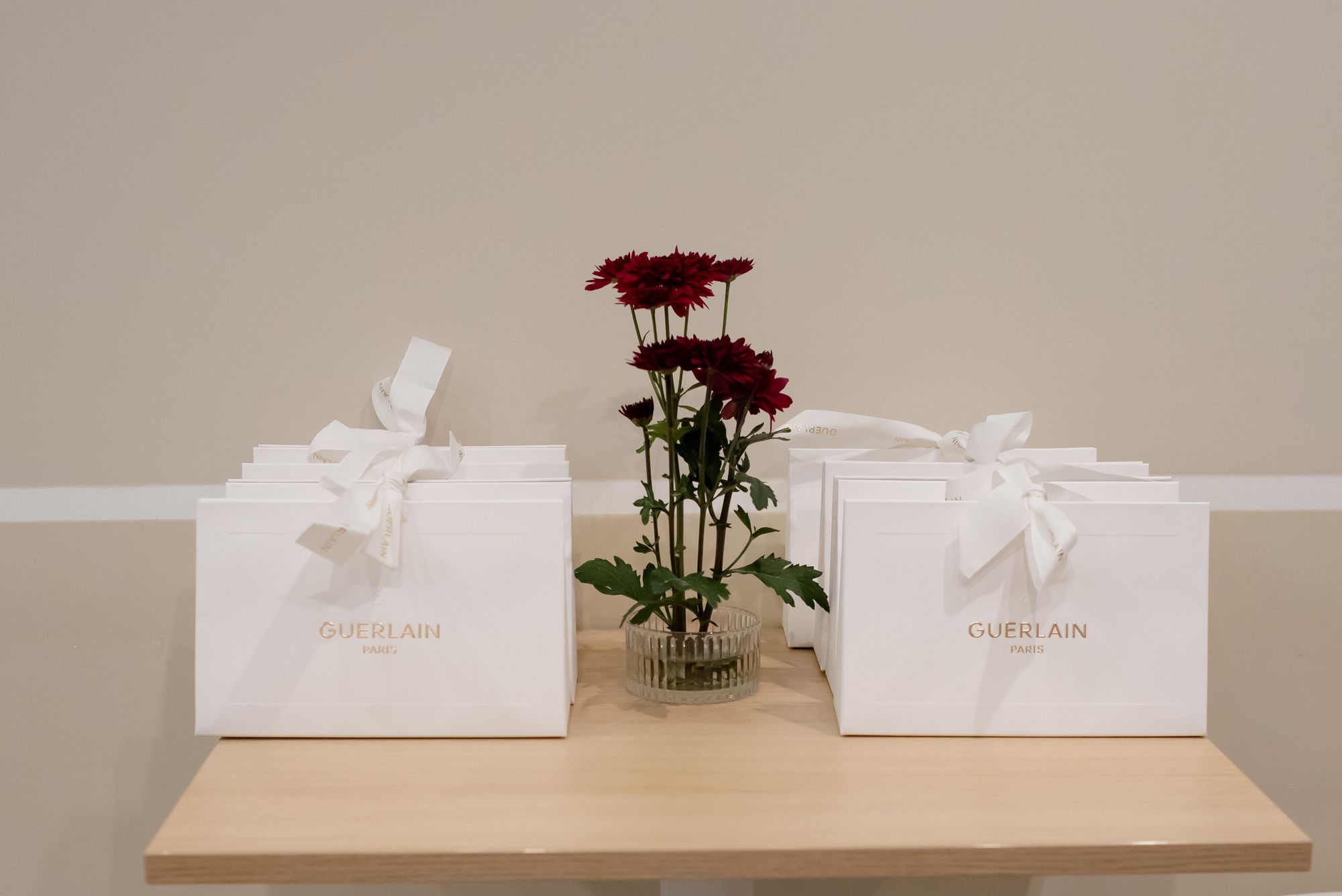 The lack of photos was the highlight of this third edition; Ioana Buru took a few photos before the ladies left the event, as well as some ambience shots, but that was it. As for the attendees, very few of them took photographs.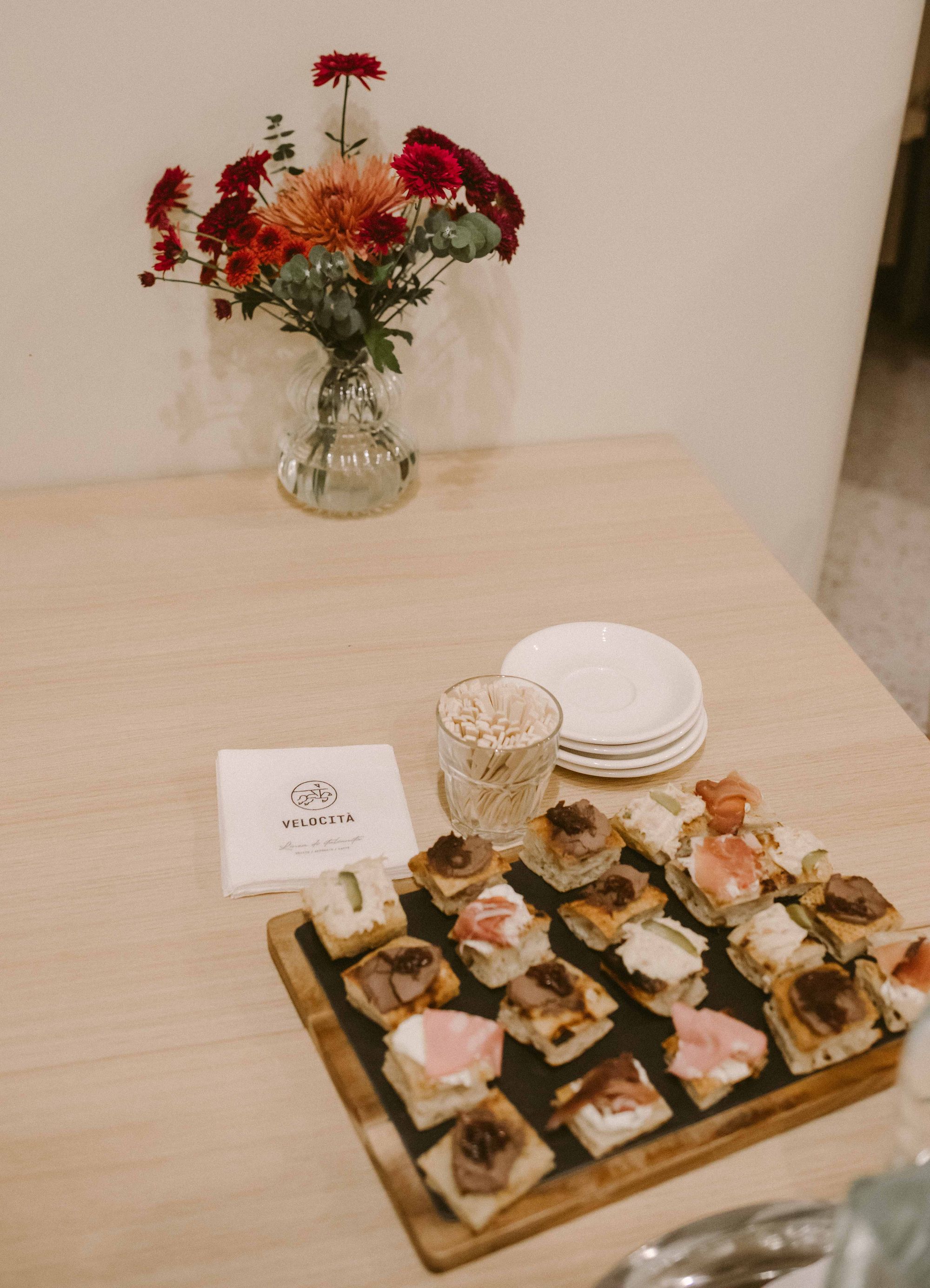 I know that shooting pictures and publishing them online add value to the event, the brand, the business, and so on.
But I'm relieved knowing there were so few shares available online. That suggests my event achieved its primary purpose. The one that I was referring to earlier.
I'm already planning the December Edition of my Connecting Women Events. 😄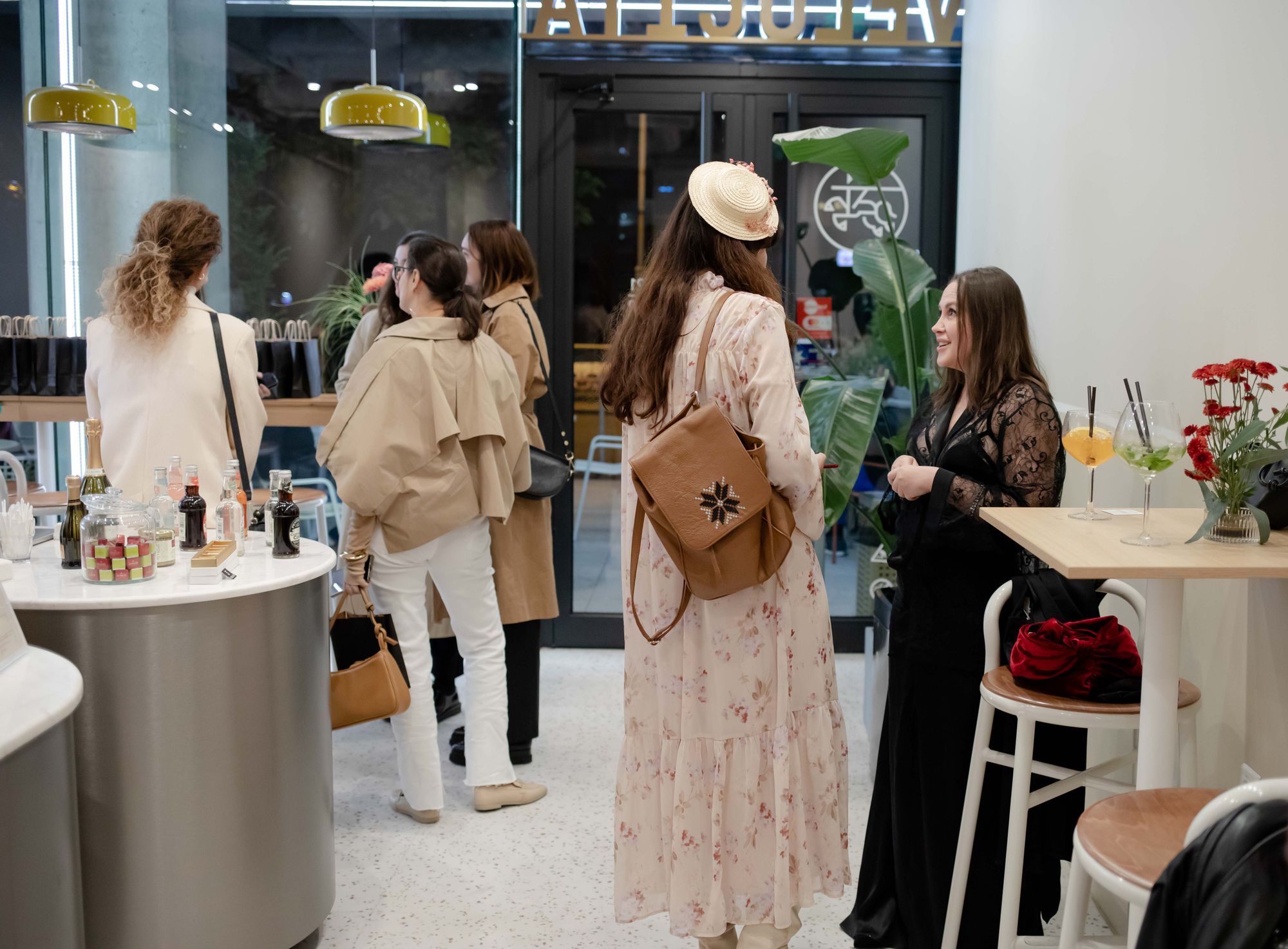 ---
The inspiring women
So here are some of my favourite ladies to look up to. Prepare to expand the number of Instagram accounts you follow. They are some of the most beautiful, inspiring, and admirable women in Romania.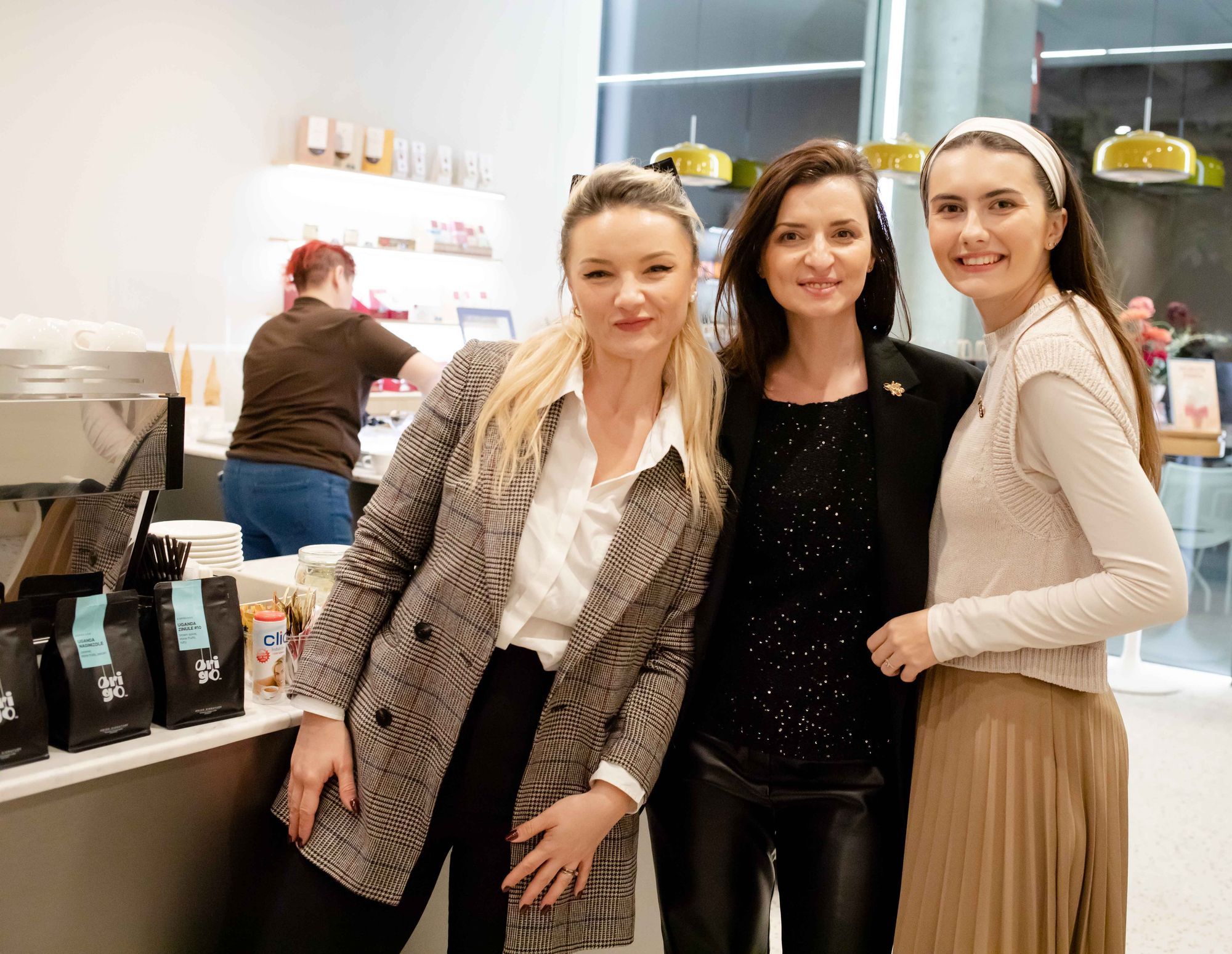 They were some of my guests at my second offline event in the Connecting Women Entrepreneurs series.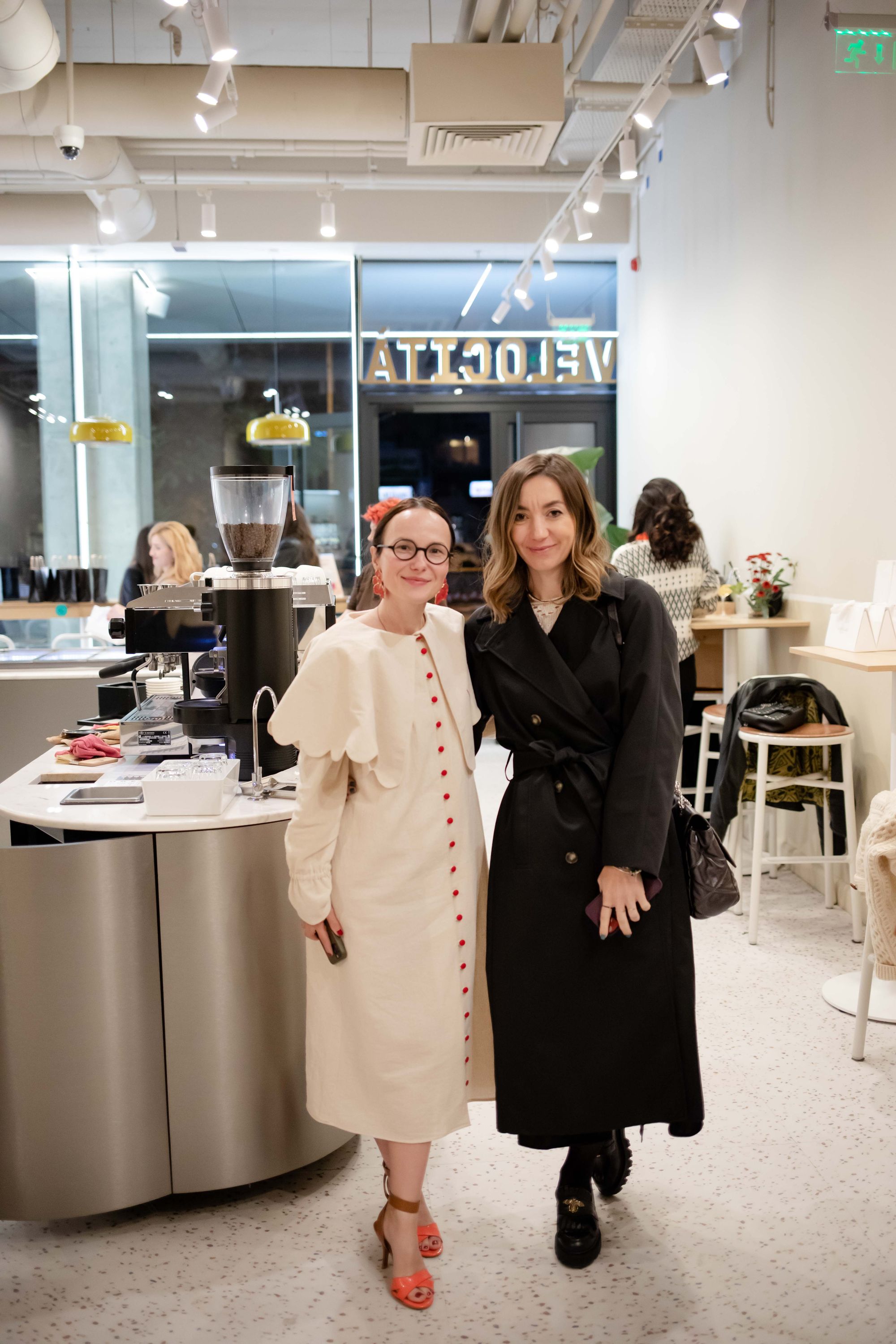 Oana Nicolae, franchise owner Velocita America House
Ioana Buru, Desene cu lumină
Oana Ivan- Piartvision
Maria Paltin
Maria Mola - Skinergist
Silvana Pană - SERENISSIMA.Monaco
Ioana Grigore - Cardamom
Mioara Cocea - oviatacugust.ro
Felicia Simion - feliciasimionphotography.com
Alexandra Ganea - Blop.ro
Mara Coman - maracoman.ro
Ștefania - The Nordic Village
Irina - Fleur a porter
Oana Găucă - Genuin Shop
Andreea Șerban - Milk&Honey Events
Ruxandra Gheorghe - Ludique
Roxana Puia - Environ
Ramona Barbu - Cuvinte aurite
Alexandra Caspruf - Alexandra Caspruf Jewelry
Deea Codrea
Ana Calțun
Oana Mihăilă
Luciana Giurea
Claudia Harabor - CMOOD
Geia Manole
Oana Cojocaru - La Duquessa
Ada Mercea
Alina Drăghici - DAS Kreativ Studio
Raluca Leafu - Joule Project
Alexandra Blaga - Blaga Events
Carmen Harabagiu - Guerlain România
Loredana Munteanu - Wear Fior
Ioana Dodan - FAB SQUAD Studio
Carina Marisacichi
Adina Grapa - Grapadina
Magda Staicu - The Edit
Cosmina
Mădălina Gheorghe - Atelierul de lectură activă Curious Minds
Georgiana Perieteanu - Flori Sauvage
Thank you so much for your trust, support, and the dose of inspiration I get from each of you.
THANK YOU!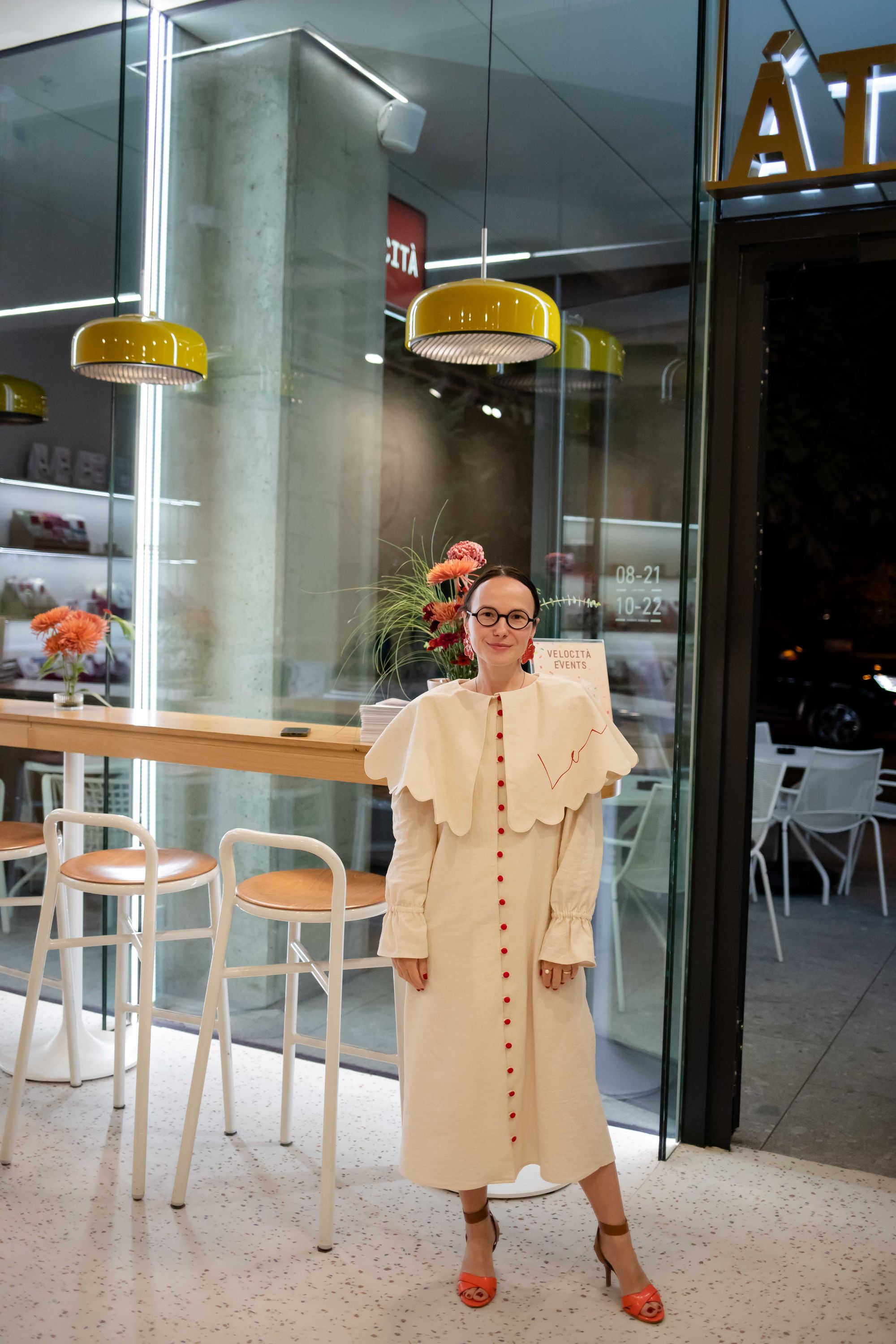 My dress is Diana Boje.
A huge thank you to Oana Ruxandra Nicolae, Patricia Iliescu, and the rest of the @velocita.ro America House Team!
Thank you for the lovely photographs, Ioana Buru / Desene cu lumina
Thank you for these lovely earrings, and for the cards, Diana Cojocaru!
Thank you, Alina Pitilina, Happy Family Design, for the flowers!
Thank you, Carmen Harabagiu and the rest of the Guerlain România team, for the goodie bags!
This event would not have been possible without you!
photos: Desene cu lumină
Partners:
Velocita America House